Story Design for the Current Marketplace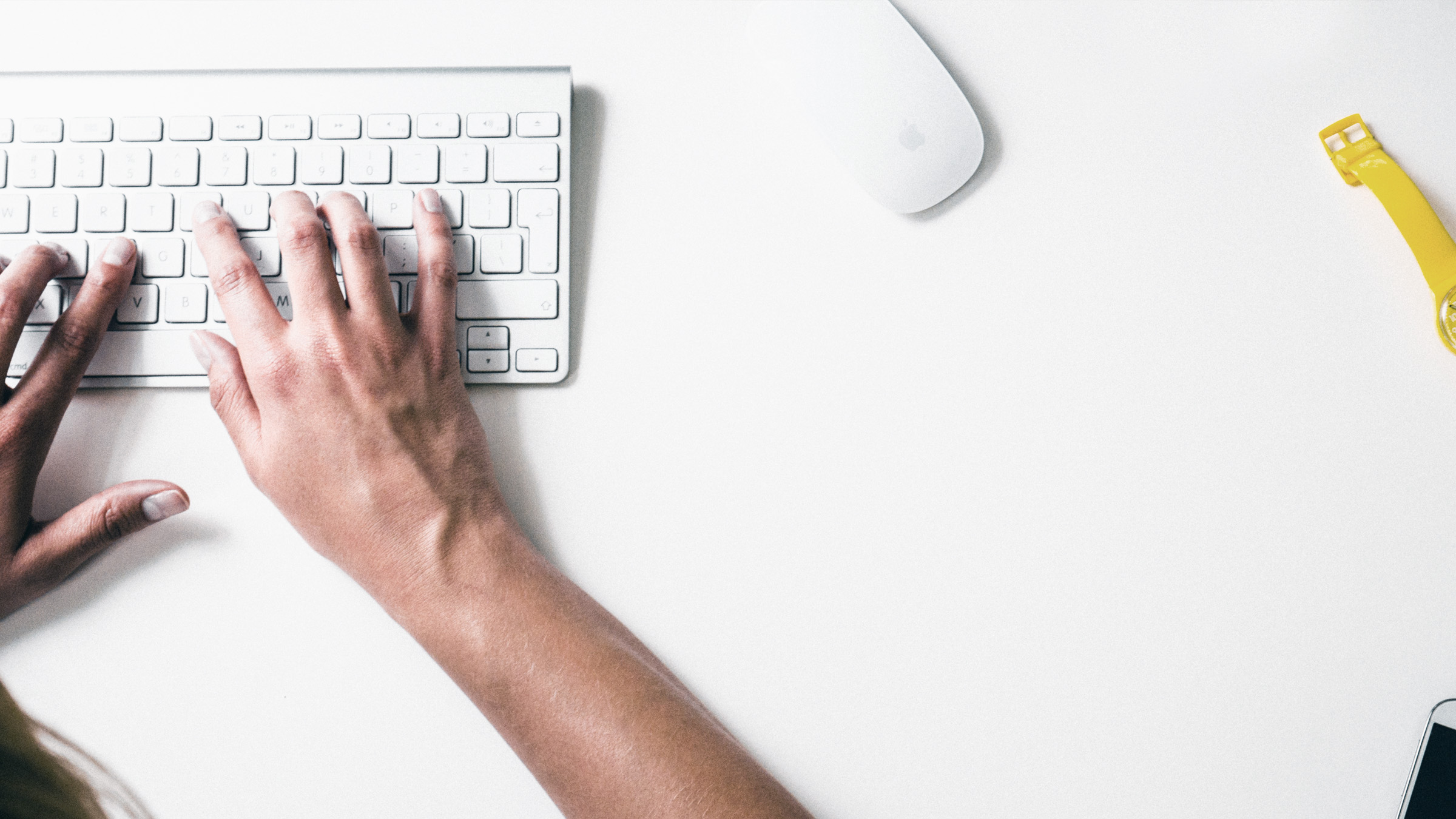 Story Design for the Current Marketplace
Please note: This class takes place each Tuesday, July 9 through July 30.
This four-week intensive workshop is for writers wishing to move beyond rigid cookie-cutter formulas and paradigms to a deeper understanding of how to create professionally-crafted, personalized stories capable of having maximum emotional impact.
Corey Mandell, instructor: "When I bring in agents, managers or producers to speak at my UCLA classes, they always say that they can spot a script written to one of the popular structure formulas a mile away and that these scripts never succeed. Writers who use a 'this must happen by this page' approach almost always run into problems."
"In order to have the best possible chance at success in features or TV, writers need to develop tools and approaches to create flexible, non-formulaic structure designed to support and enhance, instead of destroy, what is unique and original about their stories, characters and writing."
Participants will learn the tools of Professional Level Conflict, Heart of Darkness, ERO and the Question Tool, plus how to tie these concepts together by layering them into truly organic story structures for both feature film and TV writing.
About the Instructor
Corey Mandell is an award-winning playwright and screenwriter who has written projects for Ridley Scott, Wolfgang Petersen, Harrison Ford, Meg Ryan, Julia Roberts, John Travolta, Warner Brothers, Universal, 20th Century Fox, Fox 2000, Fox Family, Working Title, Paramount, Live Planet, Beacon Films, Touchstone, Trilogy, Radiant, Kopelson Entertainment and Walt Disney Pictures.
Corey is also a distinguished instructor at UCLA, where he earned his MFA. His students have gone on to sell or option scripts to Warner Brothers, Paramount, Sony Pictures, Disney, Fox, Fox 2000, MGM, Universal, Showtime, FX, USA Network, AMC, MTV and HBO. Others have been staffed on such shows as Community, Jane the Virgin, Justified, Bones, The Mentalist, The Fosters, Young and Hungry, Marvel's Agents of SHIELD, BoJack Horseman, Up All Night, Chicago Fire, State of Affairs, The Leftovers, Rosewood, Playing House, Mozart in the Jungle and many others.
His professional screenwriting and television writing workshops offer an alternative to the tired rules and formulas found in most screenwriting classes, books and seminars. This innovative program is the only one to teach creative integration, script testing, compelling conflict, organic story design, strategic rewriting and story mapping. With these tools, writers are able to create the pitch-perfect authentic scripts required to break into, and thrive in, the current marketplace.
Not a Member? Join now!
Validated parking in the building garage after 5:30 pm.