Toolkit: Develop Your Documentary, with Miranda Yousef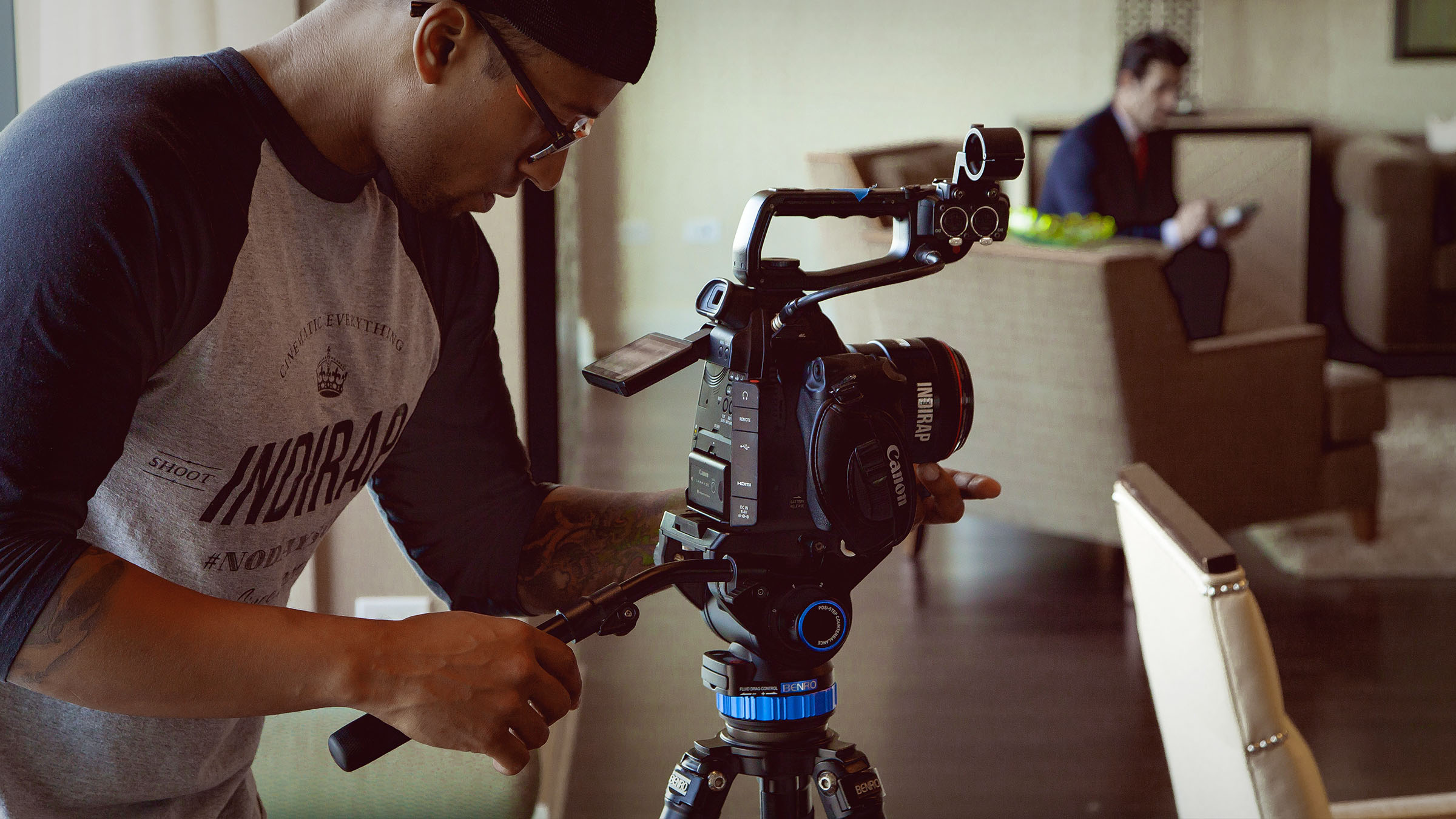 Toolkit: Develop Your Documentary, with Miranda Yousef
Do you have a great idea for a documentary, but are unsure how and where to start? Our Toolkit workshop is designed to help documentary filmmakers conceptualize and realize their vision.
Taught by acclaimed documentary director/editor Miranda Yousef (Art for Everybody, The New Bauhaus), who was recently featured in Filmmaker Magazine, this four-part workshop will take place each Wednesday, June 7–28 at Film Independent and focus on the fundamental tenets of documentary filmmaking to give you the necessary tools to help make your project a reality.
Over the course of the four sessions (three hours each), we'll cover:
Conceptualizing and developing your project
Budgeting your documentary
Financing and fundraising
Finding your story's characters/subjects
Interview techniques
Shooting verité
The director/editor relationship
Sound & sound design
Using archival footage
Legal & ethical issues
Fair use best practices
And much more…
The workshop will also include suggested reading and a viewing list (titles readily available on Netflix and Prime). Even if you're not currently working on a project, you can still attend and benefit from this class.

Not a Member? Join now.

Accessibility
Film Independent is committed to hosting events that are accessible. For inquiries regarding accessibility, or to request an accommodation, please contact us at accessibility@filmindependent.org or 323 556 9305.