Winner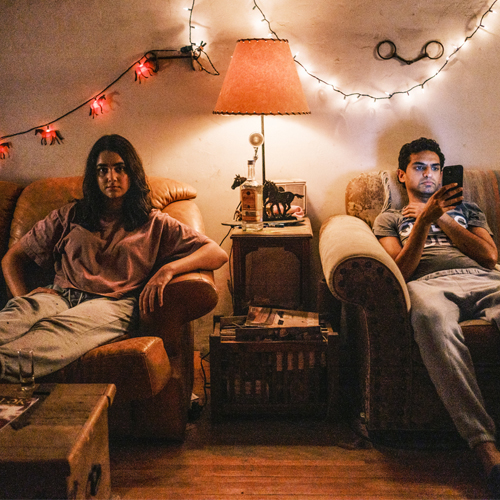 Nominated for Best First Feature

Best First Feature Award given to the director and producer.
Credits
Director: Roshan Sethi
Producers: Liz Cardenas, Mel Eslyn
Synopsis
Set up by their traditional Indian parents on a pre-arranged date, Ravi and Rita seemingly have nothing in common. When a shelter-in-place mandate is issued as the COVID outbreak intensifies, Ravi is forced to spend the night at Rita's. Soon he sees that she's not the straight-laced girl she pretended to be.