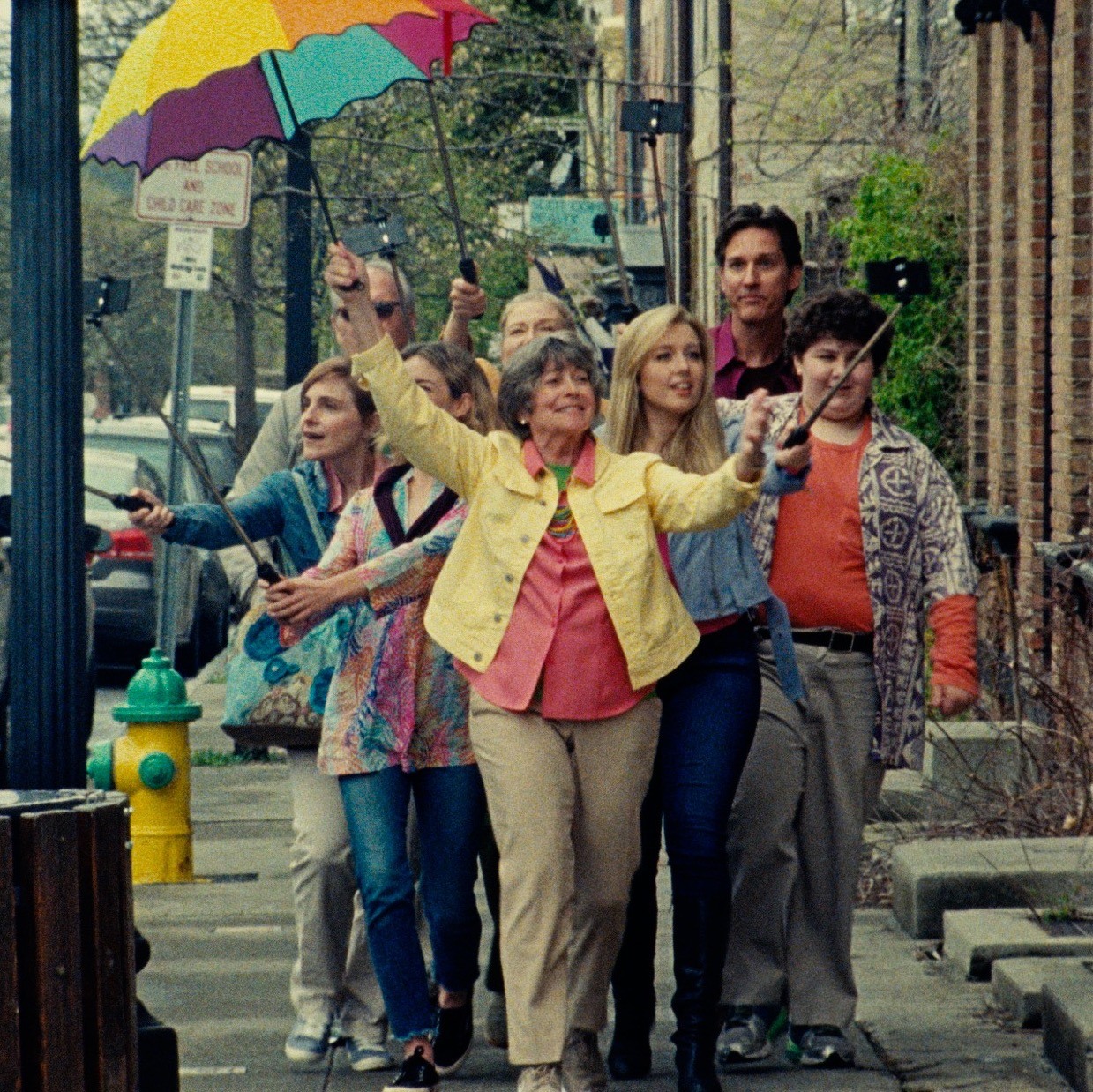 Nominated for John Cassavetes Award

John Cassavetes Award given to the best feature made for under $500,000; award given to the writer, director and producer. Executive Producers are not awarded.
Credits
Writer/Director/Producer: Patrick Wang
Producers: Daryl Freimark, Matt Miller
Synopsis
After 40 years of running The Bread Factory, Dorothea and Greta are suddenly fighting for survival when a celebrity couple—performance artists from China—come to Checkford and build an enormous complex down the street catapulting big changes in their small town.