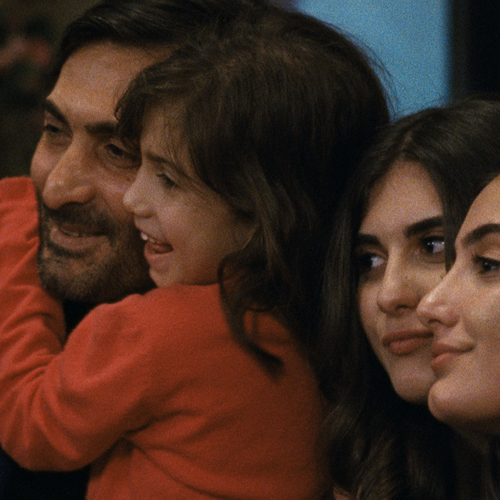 Nominated for Best Feature

Best Feature Award given to the producer. Executive Producers are not awarded.
Credits
Producers: Jonas Carpignano, Paolo Carpignano, Jon Coplon, Ryan Zacarias
Synopsis
The day after the Guerrasio family gathers to celebrate Claudio and Carmela's oldest daughter's birthday, Claudio disappears. Their other daughter, 15-year-old Chiara, starts to investigate. As she gets closer to the truth, she is forced to decide what kind of future she wants for herself.