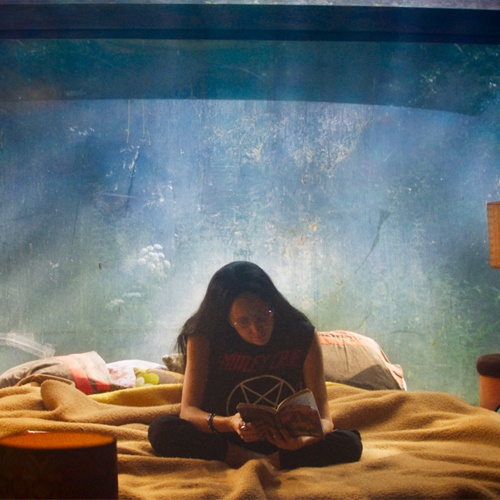 Nominated for Best Cinematography
Credits
Cinematographer: Mandy
Synopsis
Pacific Northwest. 1983 AD. Outsiders Red Miller and Mandy Bloom lead a loving and peaceful existence. When their pine-scented haven is savagely destroyed by a cult led by the sadistic Jeremiah Sand, Red is catapulted into a phantasmagoric journey filled with bloody vengeance and laced with fire.
Biography
Benjamin Loeb is a Norwegian-Canadian cinematographer currently based between Vancouver and Oslo. In 2011 he graduated with a BFA from Emily Carr University of Art and Design and has since been shooting commercials, music videos and features globally.
His work has screened at the Cannes, Locarno, Sundance, Toronto, New York, Tribeca, London and Chicago International Film Festivals, just to name a few. His work has gained multiple awards and recognition throughout these circuits. Benjamin is represented by WME, LUX and XO in their respective territories, and is a member of the Norwegian Cinematographers Association (FNF).