Winner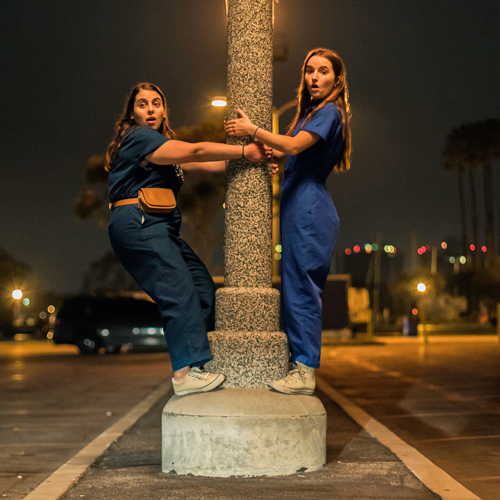 Nominated for Best First Feature

Best First Feature Award given to the director and producer.
Credits
Director: Olivia Wilde
Producers: Chelsea Barnard, David Distenfeld, Jessica Elbaum, Megan Ellison, Katie Silberman
Synopsis
Told from a wildly original, fresh and modern perspective, Booksmart is an unfiltered comedy about the bonds we create that last a lifetime. High school best friends and academic perfectionists, Amy (Kaitlyn Dever) and Molly (Beanie Feldstein), thought keeping their noses to the grindstone gave them a leg up over their play-minded peers. But, on the eve of their graduation, these type-A overachievers get a hardcore reality check and realize they may have missed out. Determined to make up for lost time, they decide to cram four years of not-to-be missed fun into one night.