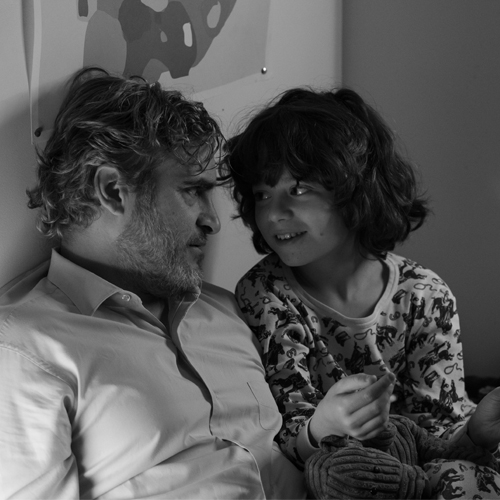 Nominated for Best Feature

Best Feature Award given to the producer. Executive Producers are not awarded.
Credits
Producers: Chelsea Barnard, Andrea Longacre-White, Lila Yacoub
Synopsis
Johnny and his young nephew forge a tenuous but transformational relationship when they are unexpectedly thrown together in this delicate and deeply moving story about the connections between adults and children, the past and the future.