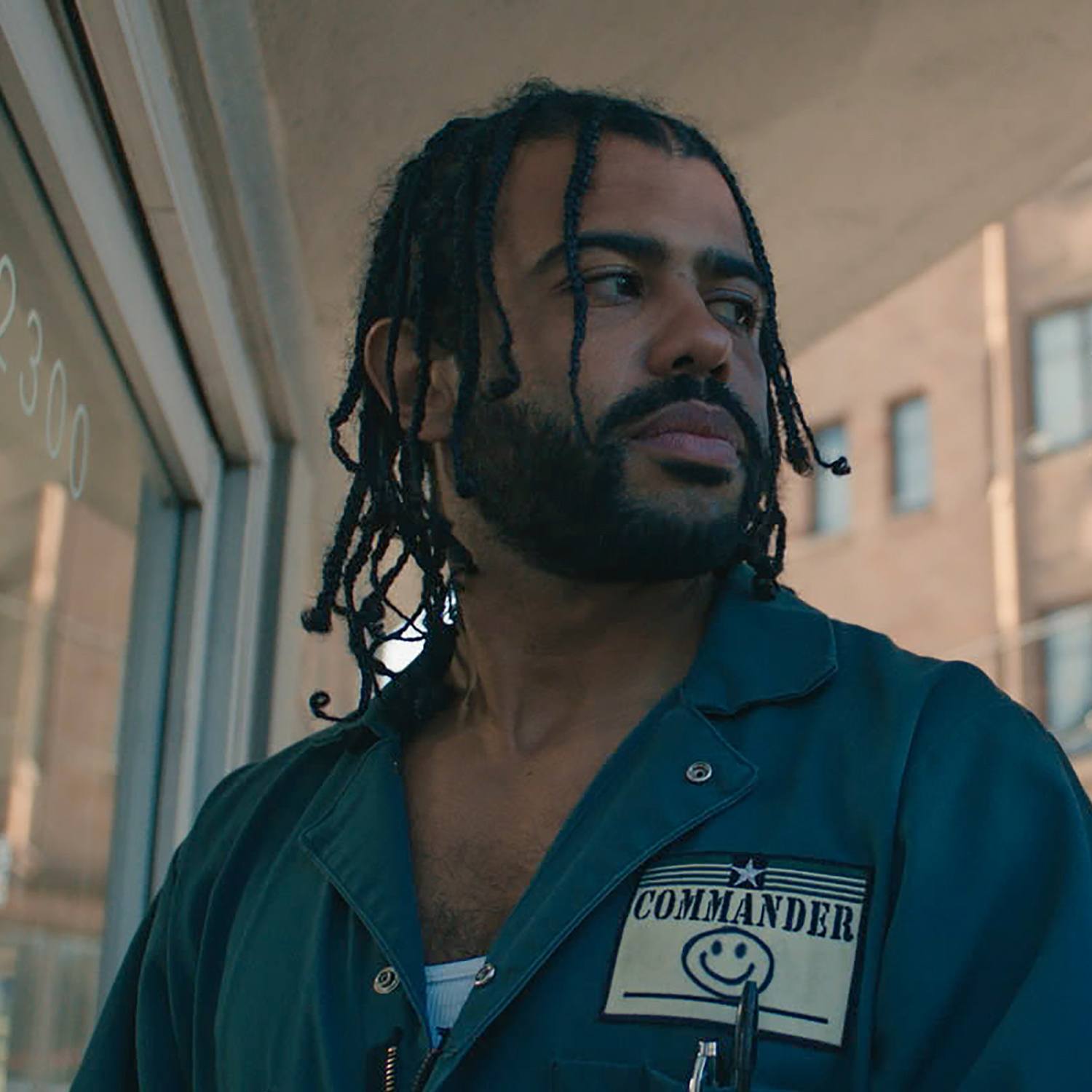 Nominated for Best Male Lead
Credits
Male Lead: Blindspotting
Synopsis
Collin (Daveed Diggs) must make it through his final three days of probation for a chance at a new beginning. He and his troublemaking childhood best friend Miles (Rafael Casal) work as movers and when Collin witnesses a police shooting, the two men's friendship is tested as they grapple with identity and their changed realities in the rapidly-gentrifying neighborhood they grew up in.
Longtime friends and collaborators, Daveed Diggs and Rafael Casal co-wrote and star in this timely and wildly entertaining story about friendship and the intersection of race and class set against the backdrop of Oakland.
Biography
Tony Award®, GRAMMY®, and Lucille Lortel Award-winning actor, writer, rapper and producer Daveed Diggs broke out in Broadway's "Hamilton." His film Blindspotting (Lionsgate) premiered to critical acclaim. Diggs will next be seen in the feature Velvet Buzzsaw (Netflix) and on television in Snowpiercer (TNT) and Undone (Netflix).
Previous films include Wonder (Lionsgate) and Ferdinand (Fox). Television appearances include Bob's Burgers (Fox), Bojack Horseman (Netflix), Black-ish (ABC), Unbreakable Kimmy Schmidt (Netflix), Tour de Pharmacy (HBO), The Get Down (Netflix) and The Mayor (ABC), which he also executive produced. Additionally, Diggs is a member of the West Coast-based hip hop trio, "clipping."