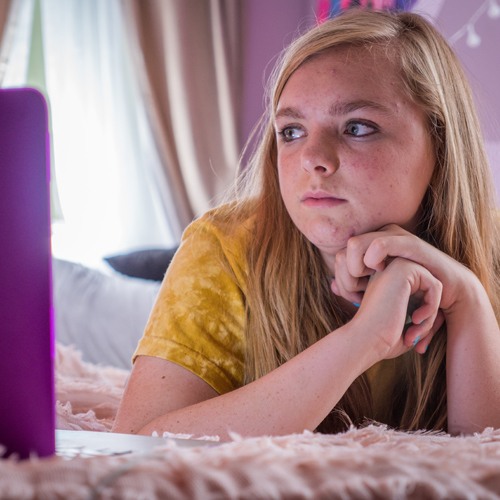 Nominated for Best Feature

Best Feature Award given to the producer. Executive Producers are not awarded.
Credits
Producers: Eli Bush, Scott Rudin, Christopher Storer, Lila Yacoub
Synopsis
Thirteen-year-old Kayla endures the tidal wave of contemporary suburban adolescence as she makes her way through the last week of middle school—the end of her thus far disastrous eighth grade year—before she begins high school.