Winner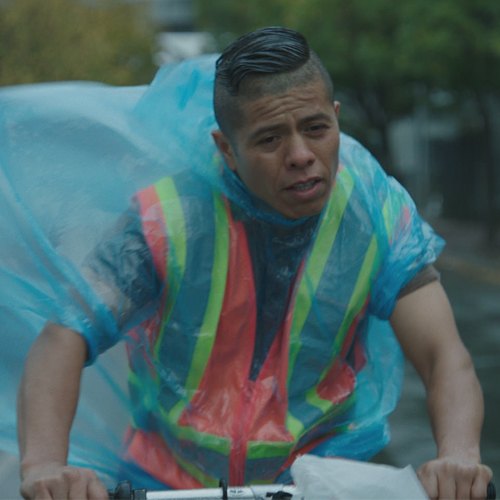 Nominated for John Cassavetes Award

John Cassavetes Award given to the best feature made for under $500,000; award given to the writer, director and producer. Executive Producers are not awarded.
Credits
Writer/Director/Producer: Jim McKay
Producers: Alex Bach, Lindsey Cordero, Caroline Kaplan, Michael Stipe
Synopsis
En el Séptimo Día offers a glimpse into the lives of undocumented Mexican immigrants in Sunset Park, Brooklyn. They work six days a week and then savor their day of rest on Sundays on the soccer fields. José, a bicycle delivery worker, is the team's captain and leader. When his team makes it to the finals, they are thrilled. But his boss throws a wrench into the celebration, he tells José he has to work on the day of the finals. José's job and his future are on the line, but so are his dignity and his teammates' hopes.