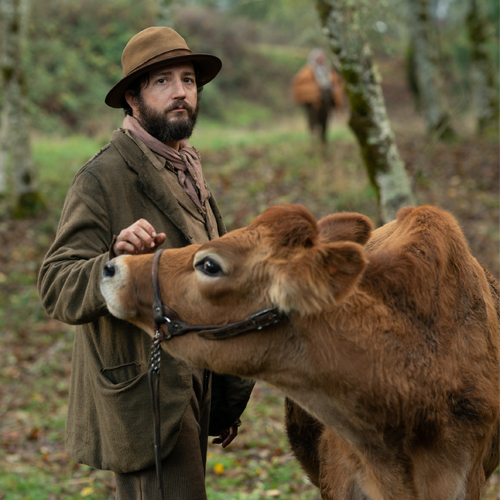 Nominated for Best Feature

Best Feature Award given to the producer. Executive Producers are not awarded.
Credits
Producers: Neil Kopp, Vincent Savino, Anish Savjani
Synopsis
Kelly Reichardt's First Cow follows two enterprising acquaintances in 1820s Oregon Territory who discover an unexpected opportunity when a wealthy landowner brings the first dairy cow to the region.