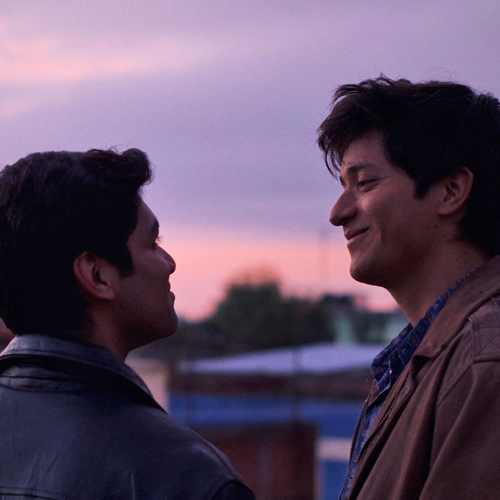 Nominated for Best First Feature

Best First Feature Award given to the director and producer.
Credits
Director/Producer: Heidi Ewing
Producers: Edher Campos, Mynette Louie, Gabriela Maire
Synopsis
Based on true love, this decades-spanning romance begins in Mexico between an aspiring chef and a teacher. Their lives restart in incredible ways as societal pressure propels the couple to embark on a treacherous journey to New York with dreams, hopes and memories in tow.