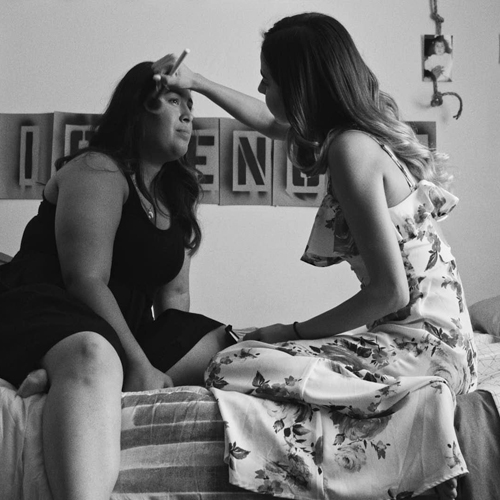 Nominated for John Cassavetes Award

John Cassavetes Award given to the best feature made for under $500,000; award given to the writer, director and producer. Executive Producers are not awarded.
Credits
Writer/Director: Patricia Vidal Delgado
Producers: Alicia Herder, Marcel Perez
Synopsis
Transferred to a new high school in Compton, Aleteia struggles to make friends. As a Salvadoreña who has grown up in the US, she uses underground activism to make her voice heard, but everything is thrown into jeopardy when her temporary protection status is compromised and her future becomes uncertain. She unexpectedly befriends Rosarito, a popular girl who is tired of her vapid clique and drawn to Aleteia's resilience, much to queen bee Monica's annoyance. As the girls grow closer, Aleteia becomes more determined than ever to fight for her right to stay in the home she has always known.