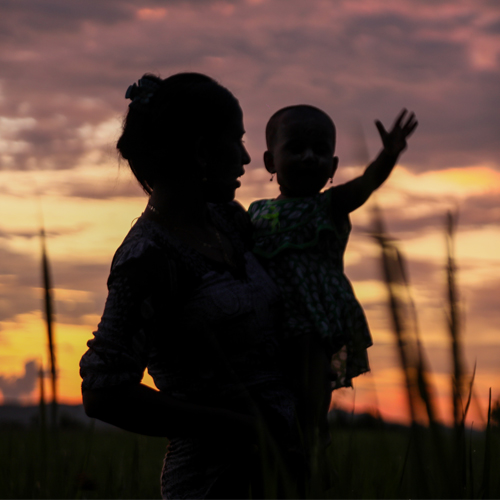 Nominated for Best Documentary

Best Documentary Award given to the director and producer.
Credits
Director/Producer: Snow Hnin Ei Hlaing
Producers: Mila Aung-Thwin, Ulla Lehmann, Bob Moore
Synopsis
Two midwives, one Buddhist and one Muslim, defy strict ethnic divisions to work side by side in a makeshift clinic in western Myanmar, providing medical services to the Rohingya of Rakhine State. Over five years we witness their struggles, hopes and dreams amidst an environment of ever-increasing chaos and violence.