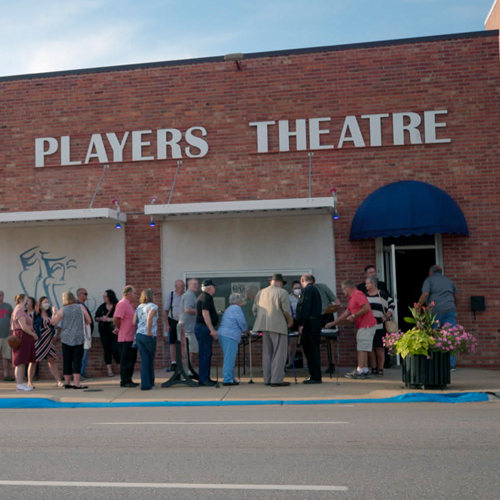 Nominated for Best New Non-Scripted or Documentary Series

Award given to the Creator, Executive Producer, Co-Executive Producer.
Credits
Executive Producers: Marc Smerling, Nanfu Wang, Max Heckman, Chad Mumm, Mark W. Olsen, Nancy Abraham, Lisa Heller, Sara Rodriguez
Synopsis
A chronicle of the bizarre and psychologically complex story of six individuals who were convicted for the 1985 murder of a beloved 68-year-old grandmother, Helen Wilson, in Beatrice, Nebraska. Despite five of the individuals originally confessing to the crime, the "Beatrice Six" as they became known, were exonerated by DNA evidence in 2009, a turn of events which divided the rural town and incensed the family of Helen Wilson.