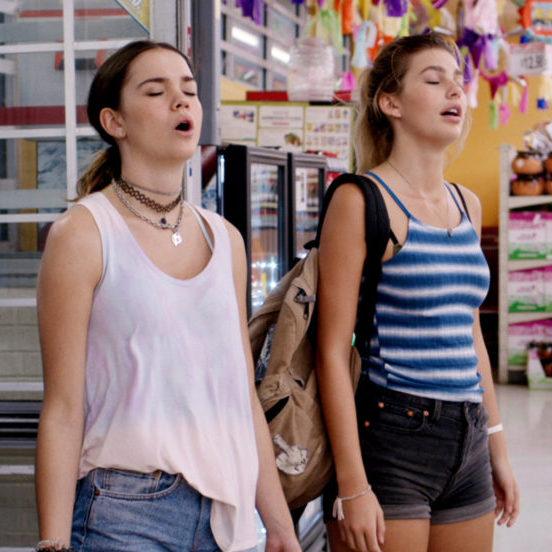 Nominated for John Cassavetes Award

John Cassavetes Award given to the best feature made for under $500,000; award given to the writer, director and producer. Executive Producers are not awarded.
Credits
Writer/Director: Augustine Frizzell
Producers: Liz Cardenas, Toby Halbrooks, James M. Johnston
Synopsis
Never Goin' Back is a fresh and funny look at female friendship, following lifelong best friends Angela and Jessie, who dream of escaping their waitressing jobs at a low-rent Texas diner. Taking place over the course of just a few days, the film follows their hilarious and unpredictable misadventures on the streets of suburban Dallas, as they attempt increasingly madcap and wild schemes to try and raise some cash.