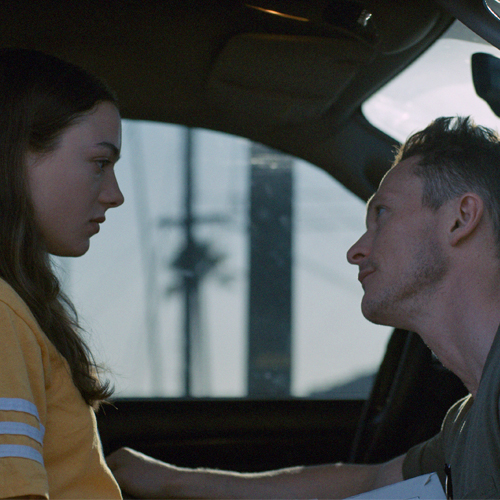 Palm Trees and Power Lines
Nominated for Best First Feature

Best First Feature Award given to the director and producer.
Credits
Director/Producer: Jamie Dack
Producer: Leah Chen Baker
Synopsis
A disconnected teenage girl enters a relationship with a man twice her age. She sees him as the solution to all her problems, but his intentions are not what they seem.