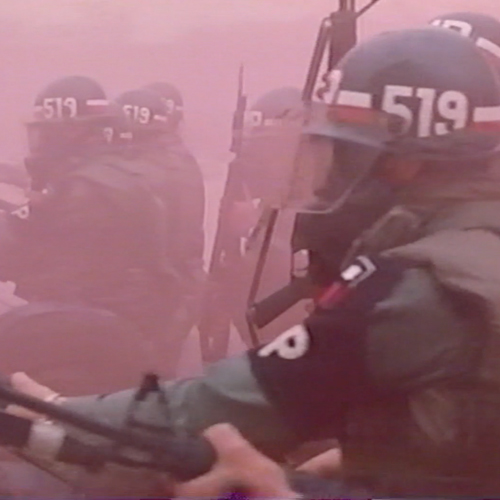 Nominated for Best Documentary

Best Documentary Award given to the director and producer.
Credits
Director/Producer: Sierra Pettengill
Producers: Sara Archambault, Jamila Wignot
Synopsis
Welcome to Riotsville, USA. In the 1960s, politicians and police waged war against citizens in the streets. Using archival footage of model towns where military and police trained to respond to civil unrest, the film connects the stagecraft of "law and order" to the real violence of state practice.