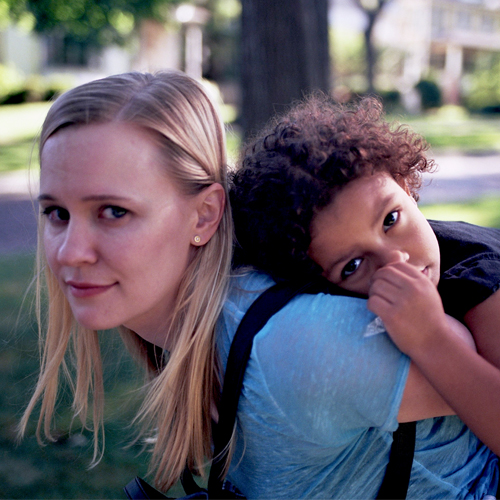 Nominated for John Cassavetes Award

John Cassavetes Award given to the best feature made for under $500,000; award given to the writer, director and producer. Executive Producers are not awarded.
Credits
Director/Producer: Alex Thompson
Writer: Kelly O'Sullivan
Producers: James Choi, Pierce Cravens, Ian Keiser, Eddie Linker, Raphael Nash, Roger Welp
Synopsis
Flailing 34-year-old Bridget finally catches a break when she meets a nice guy and lands a much-needed job nannying six-year-old Frances – but an unwanted pregnancy introduces an unexpected complication. To make matters worse, she clashes with the obstinate Frances and struggles to navigate a growing tension between Frances' moms. Amidst her tempestuous personal relationships, a reluctant friendship with Frances emerges, and Bridget contends with the inevitable joys and shit-shows of becoming a part of someone else's family.