Winner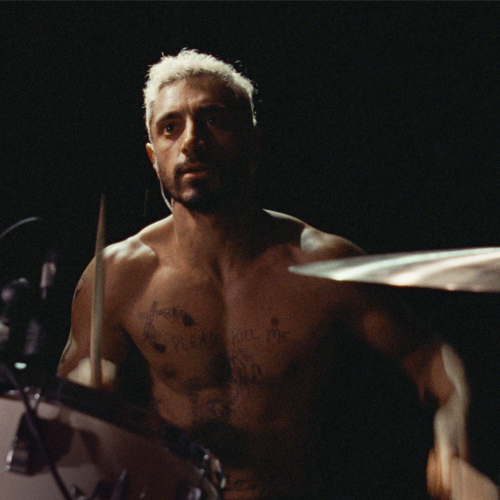 Nominated for Best First Feature

Best First Feature Award given to the director and producer.
Credits
Director: Darius Marder
Producers: Bill Benz, Kathy Benz, Bert Hamelinck, Sacha Ben Harroche
Synopsis
During a series of adrenaline-fueled gigs, itinerant punk-metal drummer Ruben begins to experience hearing loss. When a specialist tells him his condition will rapidly worsen, he thinks his music career — and with it his life — is over. His bandmate and girlfriend Lou checks the recovering addict into a secluded sober house for the deaf. After being welcomed into the community, Ruben has to choose between his equilibrium and the drive to reclaim the life he once knew. Utilizing innovative sound design techniques, director Darius Marder takes audiences inside Ruben's experience to vividly recreate his journey into a rarely examined world.