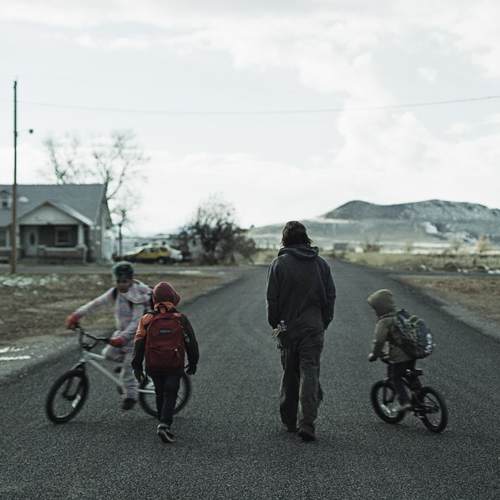 The
Killing of Two Lovers
Nominated for John Cassavetes Award

John Cassavetes Award given to the best feature made for under $500,000; award given to the writer, director and producer. Executive Producers are not awarded.
Credits
Writer/Director/Producer: Robert Machoian
Producers: Scott Christopherson, Clayne Crawford
Synopsis
The Killing of Two Lovers follows David, who desperately tries to keep his family of six together during a separation from his wife, Nikki. They both agree to see other people but David struggles to grapple with his wife's new relationship.