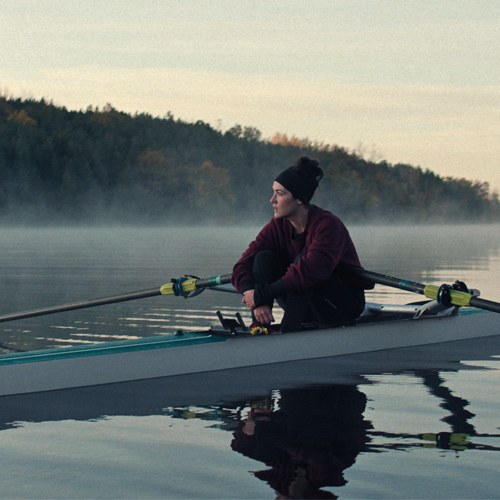 Nominated for Best Feature

Best Feature Award given to the producer. Executive Producers are not awarded.
Credits
Producers: Ryan Hawkins, Kari Hollend, Steven Sims, Zack Zucker
Synopsis
A queer college freshman joins her university's rowing team and undertakes an obsessive physical and psychological journey to make it to the top varsity boat, no matter the cost.