Winner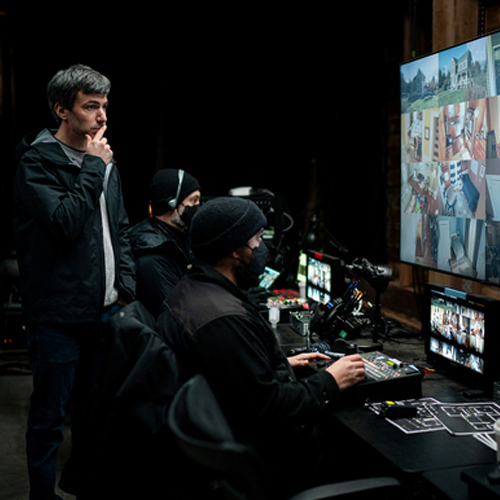 Nominated for Best New Non-Scripted or Documentary Series

Award given to the Creator, Executive Producer, Co-Executive Producer.
Credits
Creator/Executive Producer: Nathan Fielder
Executive Producers: Dave Paige, Dan McManus, Christie Smith
Co-Executive Producers: Carrie Kemper, Eric Notarnicola
Synopsis
A study of the lengths one man will go to reduce the uncertainties of everyday life. With a construction crew, a legion of actors and seemingly unlimited resources, Nathan Fielder allows ordinary people to prepare for life's biggest moments by "rehearsing" them in carefully crafted simulations of his own design. When a single misstep could shatter your entire world, why leave life to chance?