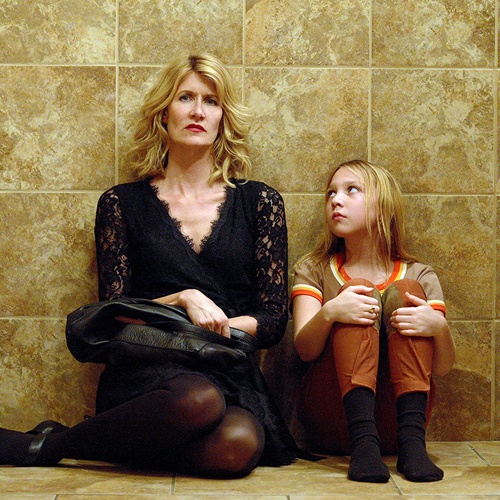 Nominated for Best First Feature

Best First Feature Award given to the director and producer.
Credits
Director/Producer: Jennifer Fox
Producers: Oren Moverman, Laura Rister, Mynette Louie, Simone Pero, Lawrence Inglee, Sol Bondy, Regina K. Scully, Lynda Weinman, Reka Posta
Synopsis
Revisiting a short story she wrote at thirteen, a documentary filmmaker (Laura Dern) faces life altering questions about her first sexual experience and the elusive nature of memory. The Tale is director Jennifer Fox's personal memoir examining the journey from denial to truth and the stories we tell ourselves to survive.