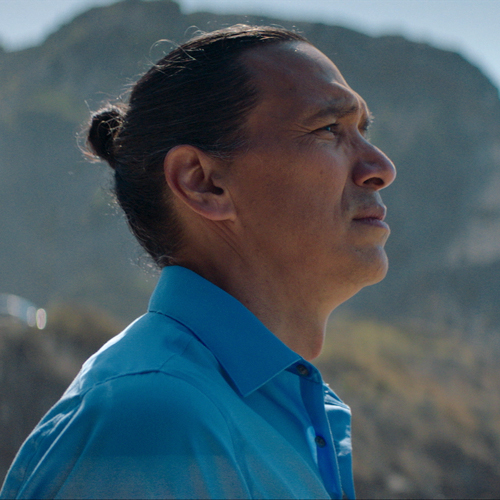 Nominated for Best First Feature

Best First Feature Award given to the director and producer.
Credits
Director/Producer: Lyle Mitchell Corbine, Jr.
Producers: Thomas Mahoney, Eric Tavitian
Synopsis
Decades after covering up his classmate's murder, Michael has moved on from his reservation and fractured past. When a man who shares his violent secret seeks vengeance, Michael goes to great lengths to protect his new life from the demons of his past.