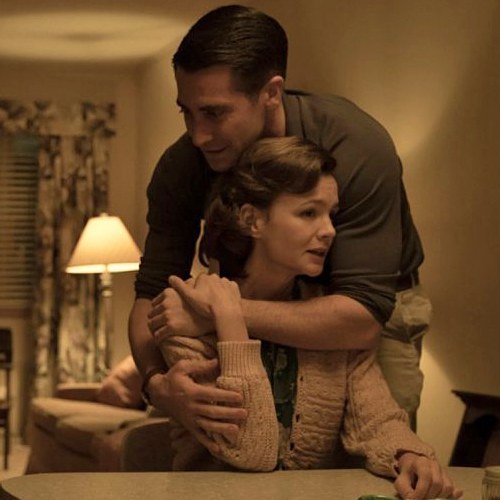 Nominated for Best First Feature

Best First Feature Award given to the director and producer.
Credits
Director/Producer: Paul Dano
Producers: Andrew Duncan, Jake Gyllenhaal, Riva Marker, Oren Moverman, Ann Ruark, Alex Saks
Synopsis
Family bonds are stretched to the breaking point in the emotionally stunning directorial debut from Paul Dano. Carey Mulligan and Jake Gyllenhaal star.