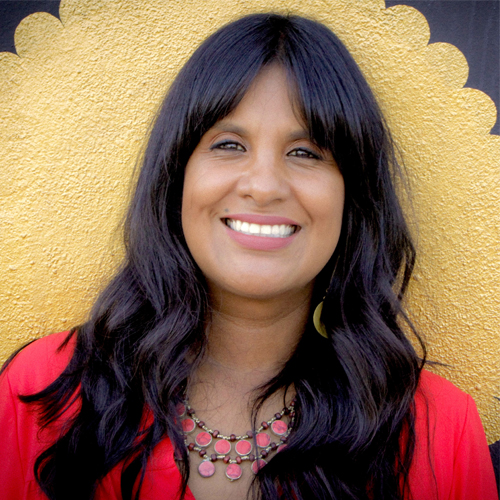 Director/Producer,
Maid in America
Anayansi Prado is an award-winning documentary filmmaker and educator whose independent productions have been broadcast nationally on PBS. Her works include the documentaries Maid in America about Latina domestic workers in LA. Children in No Man's Land about unaccompanied immigrant children crossing the US/Mexico border and Paraiso for Sale about American retirees migrating to Panama. Her latest documentary, The Unafraid, tells the story of undocumented students in Georgia – a state than bans them from attending their top public universities.
Anayansi is a Rockefeller Media Fellow, a Creative Capital Artist and has received support for her films from The MacArthur Foundation, Ford Foundation: Just Films, Fledgling Fund, Chicken and Egg Pictures, Tribeca Film Institute, amongst others. As a visiting professor, she's taught courses on documentary filmmaking at UCLA School of Theater, Film, and Television graduate program, California State University, Northridge, Journalism Department and at Chapman University's Dodge School of Film & Media Arts.
Since 2009, Anayansi has been serving as a Film Expert for the State Department's program The American Film Showcase and has taught filmmaking workshops in five continents. Anayansi holds a BS degree in Film from Boston University. She resides in Los Angeles, CA.