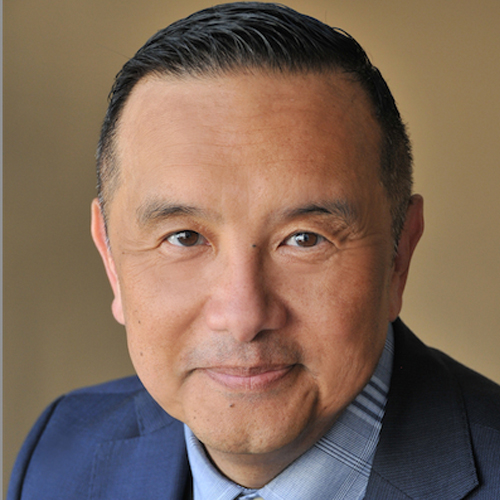 David Magdael & Associates
With over two decades in PR/marketing for award winning documentary films, indie features and broadcast content and virtual cinema strategies, David Magdael and his company DAVID MAGDAEL & ASSOCIATES have become important leaders and gamechangers. From Oscar®/awards campaigns to theatrical releases, broadcast premieres and more, Magdael is one of the top media strategists in entertainment. He's a longtime member of AMPAS and is the co-director of the LA Asian Pacific Film Festival since 1997. He has served as a mentor at the Sundance Institute Docu Producers Lab, Film Independent, AMPAS Gold, Film at Lincoln Center, IDA and other media organizations sharing his expertise and knowledge.
Films include For Sama, A Thousand Cuts, Mucho Mucho Amor, Minding the Gap and more.