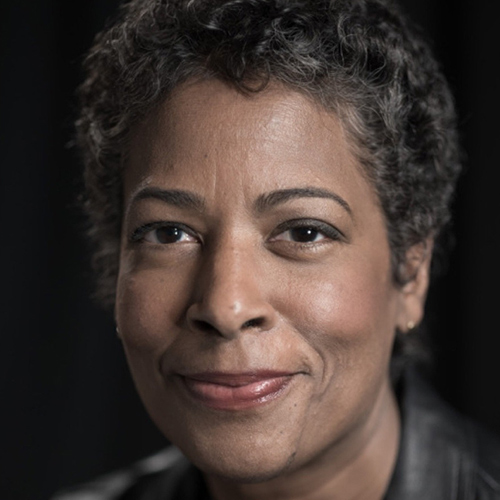 Director/Producer,
John Lewis: Good Trouble
Dawn Porter is an award-winning filmmaker whose work has appeared on national and global platforms including HBO, PBS, Discovery and Netflix. Her current projects include John Lewis: Good Trouble for CNN Films, which explores Congressman John Lewis' pivotal role in the Civil Rights movement as well as his current political and social activism on important issues including voting rights, immigration laws, and much more; and an untitled documentary project about photojournalist Pete Souza, who served as Chief Official White House photographer for President Barack Obama and as an Official White House photographer for Ronald Reagan. Dawn is also currently directing and executive producing an Apple TV multi-part documentary series with Oprah Winfrey and Prince Harry that focuses on mental illness and well-being.
Earlier projects include the 2013 documentary Gideon's Army, which aired on HBO and won best editing at the Sundance Film Festival; and Trapped, the Peabody Award-winning documentary that explored controversial laws regulating abortion clinics in the South, including the Supreme Court case Whole Women's Health v. Hellerstedt. Trapped premiered at the 2016 Sundance Film Festival, where it was awarded the special jury social-impact prize, and later aired on PBS.