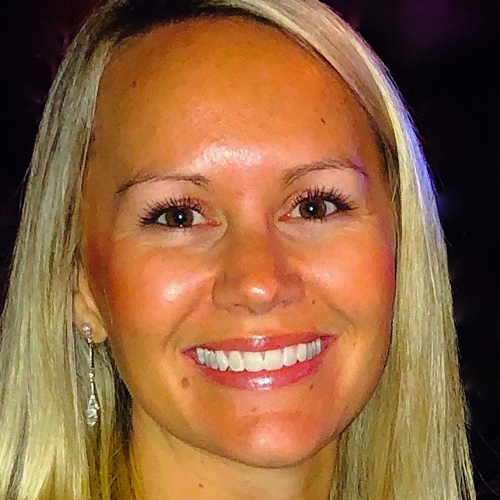 Endeavor Content
Kelly Todd has over 15 years of experience in scripted film and television, working at the studio level and in the field as Producer and Production Manager on a variety of budget levels.
In 2018, Todd was the Line Producer on Netflix's critically acclaimed film Dumplin, based on the New York Times best-selling novel. She has worked on productions all over the world having served as Unit Production Manager/Production Supervisor on an array of films and television pilots both studio and independent, including Amazon's Gringo and One Mississippi, as well as Fox's Dawn of the Planet of the Apes. Previously, Todd worked in physical production at 20th Century Fox Feature Films coordinating on a dozen tent pole films.
Todd has a Bachelor's degree in Communications from Quinnipiac University and has studied at Esra International Film School in Nice, France and Bond University in Queensland, Australia.