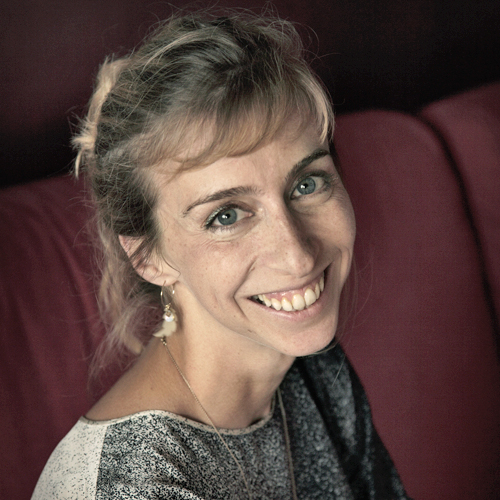 Locarno Film Festival; Co-Founder, Festival Scope
Mathilde Henrot was born in 1975 and has earned diplomas from HEC Business School, INALCO (B.A. in Chinese), Paris X (B.A in Philosophy) and Paris II (LLM in Literary and Artistic Copyright Law). She worked 8 years for MK2 as Director of Sales, also handling acquisitions. In 2010, together with Alessandro Raja, she founded Festival Scope Pro, and in 2016 they launched Festival Scope and ArteKino, developed with ARTE.
She also founded Maharaja Films, a production company with a lineup including The Strife of Love in a Dream, directed by Camille Henrot; Grosse Fatigue, recipient of the Biennale Silver Lion in 2013; Smugglers' Songs, directed by Rabah Ameur-Zaïmeche (Jean Vigo Prize 2011, Locarno Official Competition 2011); Alps directed by Yorgos Lanthimos (Venice Official Competition 2011) and Saturday, directed by Camille Henrot (Palais de Tokyo Carte Blanche October 2017). She has curated the Kinoscope program of the Sarajevo Film Festival (Bosnia and Herzegovina) since 2012. Since 2018 she has been a member of the Selection Committee of the Locarno Film Festival (Switzerland).