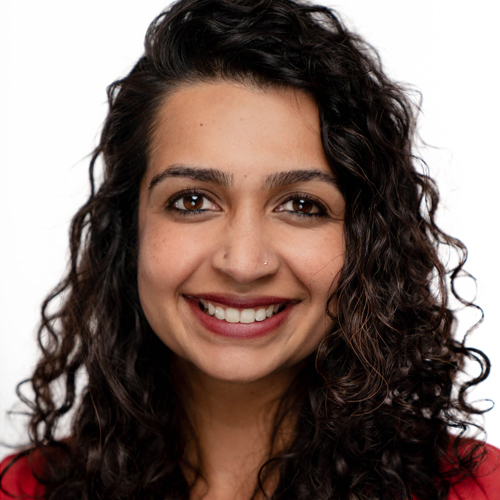 Film Independent Spirit Awards
Setu Raval has been part of the Film Independent Spirit Awards staff since 2012. As Associate Director of Nominations, she oversees the nominations process and manages the six nominating committees for the Spirit Awards, as well as the selections process for Spirit Awards Filmmaker Grants. In her position, Raval also has dedicated efforts towards ensuring the nominating committees and films in consideration are representative of Film Independent's commitment to diversity and inclusion. She also managed all grants tied to Film Independent's Artist Development Labs, Fast Track and Project Involve.
Prior to her current role, she was the Spirit Awards Nominee Liaison and has also worked at the Sundance Institute, Sundance Film Festival, LA Film Festival and Creative Artists Agency. Raval was also the Festival Producer for the Indian Film Festival of Los Angeles for three years. She received her BFA in Film Producing from the University of North Carolina School of the Arts.