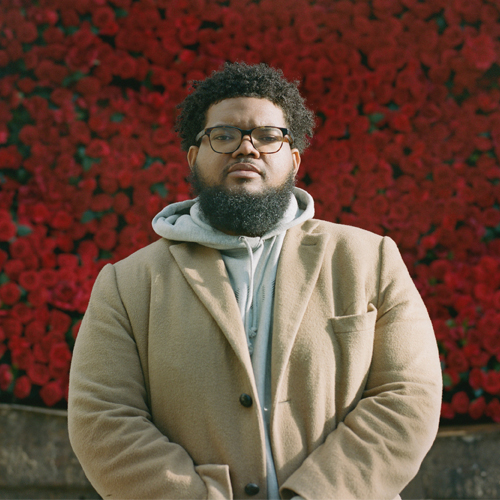 Made with Love Media
Stephen Love is the principal for Made with Love Media. He is currently producing Juel Taylor's THEY CLONED TYRONE for Netflix. He also recently set up ASSISTED LIVING, written by Kay Oyegun, at Paramount Studios; and SHADOW FORCE at Lionsgate starring Kerry Washington and Sterling K. Brown.
In further development, Stephen will produce Kwame Onwauchi's memoir NOTES FROM A YOUNG BLACK CHEF which has been acquired by A24 and will be written by Randy McKinnon with Lakeith Stanfield starring.
Prior to his current slate, Love produced Sundance darling, THE LAND directed by Steven Caple Jr. (CREED 2). He is also a 2018 EMMY winner and Cannes Lions Grand Prix winner for Procter & Gamble's advertising campaign THE TALK.
Stephen is a graduate of Morehouse College and the Peter Stark Producing Program at USC.