DocuClub LA
A work-in-progress screening series

Contribute to the creative process today and help shape the stories of tomorrow.

DocuClub LA is a collaboration between Film Independent and the International Documentary Association (IDA). This work-in-progress screening series offers members of the film community – and the public – advance access to new documentaries, and the opportunity to participate in in-depth conversations with filmmakers. DocuClub offers nonfiction filmmakers a place to share stories that are still being developed in a safe and supportive environment, and receive constructive feedback that will get their projects ready for festivals and distribution.
In 2021, due to the limitations of the COVID-19 pandemic, DocuClub will be held virtually. Screenings will be held on the Eventive platform, and feedback discussions will take place in a Zoom meeting immediately following screenings.
DocuClub is presented in partnership with:
- DCTV in New York City (applicants from the Tri-State are eligible to apply)
- Film Independent in Los Angeles
- Hawai'i Women in Filmmaking in Honolulu
Additional partnerships coming soon in other regions across the United States! Please check back soon.
DocuClub LA events are featured in our newsletter, so sign up today to stay up-to-date.
Submit Your Film
To submit your in-progress documentary for consideration, fill out the online application form here.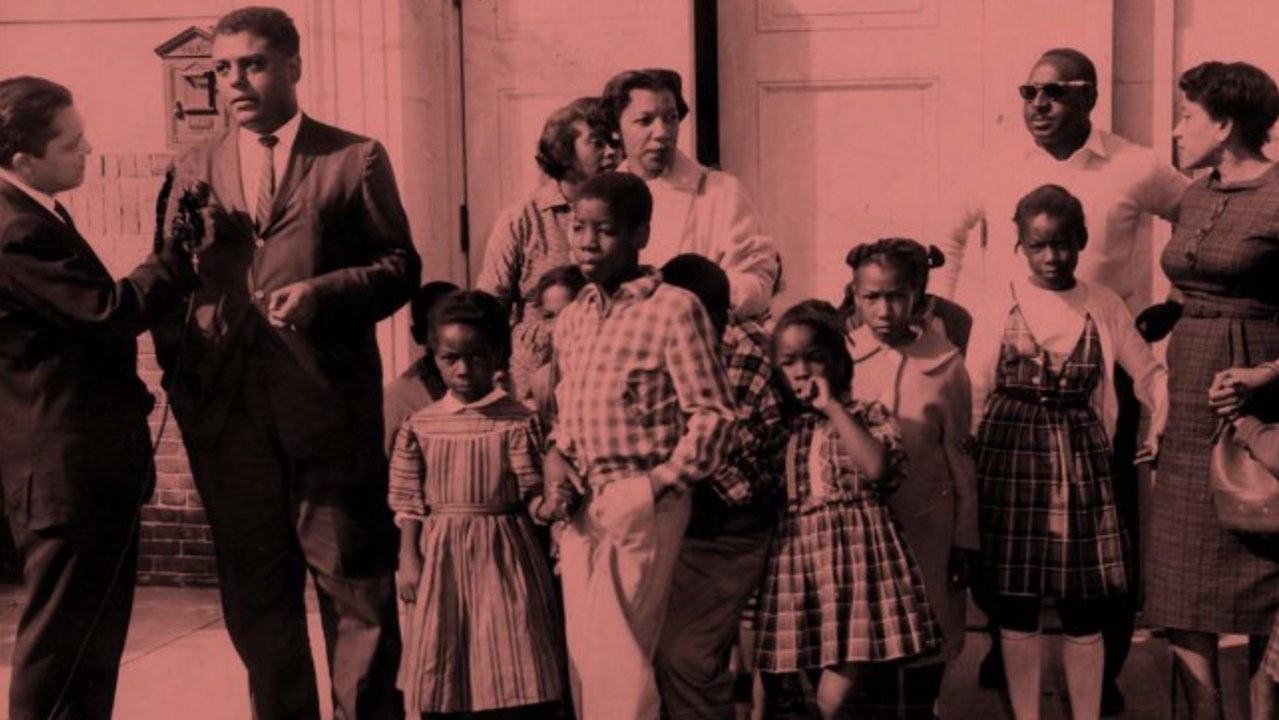 November 9, 2021 | 7:00 pm PT
Eventive Online
Leveling Lincoln tells the story of the children who lived the history behind the landmark desegregation case of Taylor vs. Board of Education of New Rochelle, NY - 1961. What were the consequences, and why did the story disappear?
Director/Producer: Arden Teresa Lewis
Producer: Kimberly Woods
Editor: Andrew Jordan
Moderator: TBC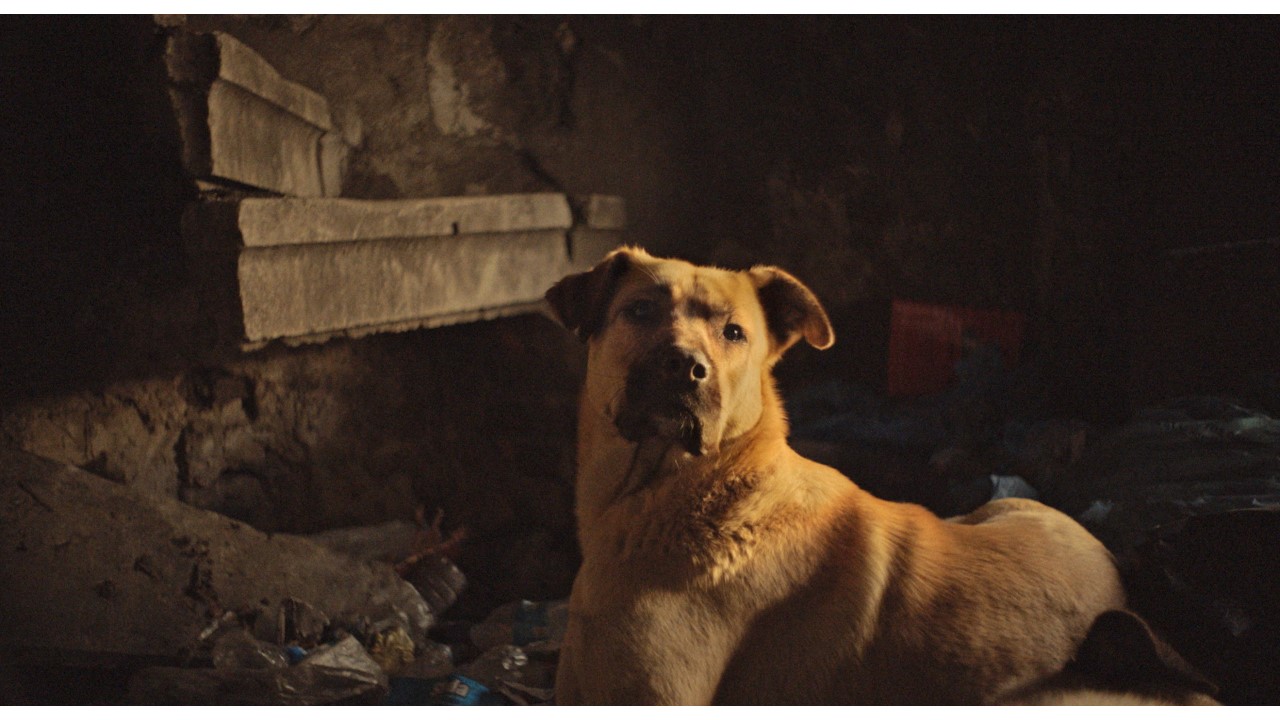 Tuesday, March 3, 2020 | 7:00 pm
Film Independent Screening Room
In Stray, a trio of canine outcasts roam the streets of Istanbul. Through their eyes and ears, we are shown an intimate portrait of the life of a city and its people.
Director/Producer/DP/Editor: Elizabeth Lo
Producer: Shane Boris
Co-Producer: Ceylan Carhoglu
Moderator: Toni Bell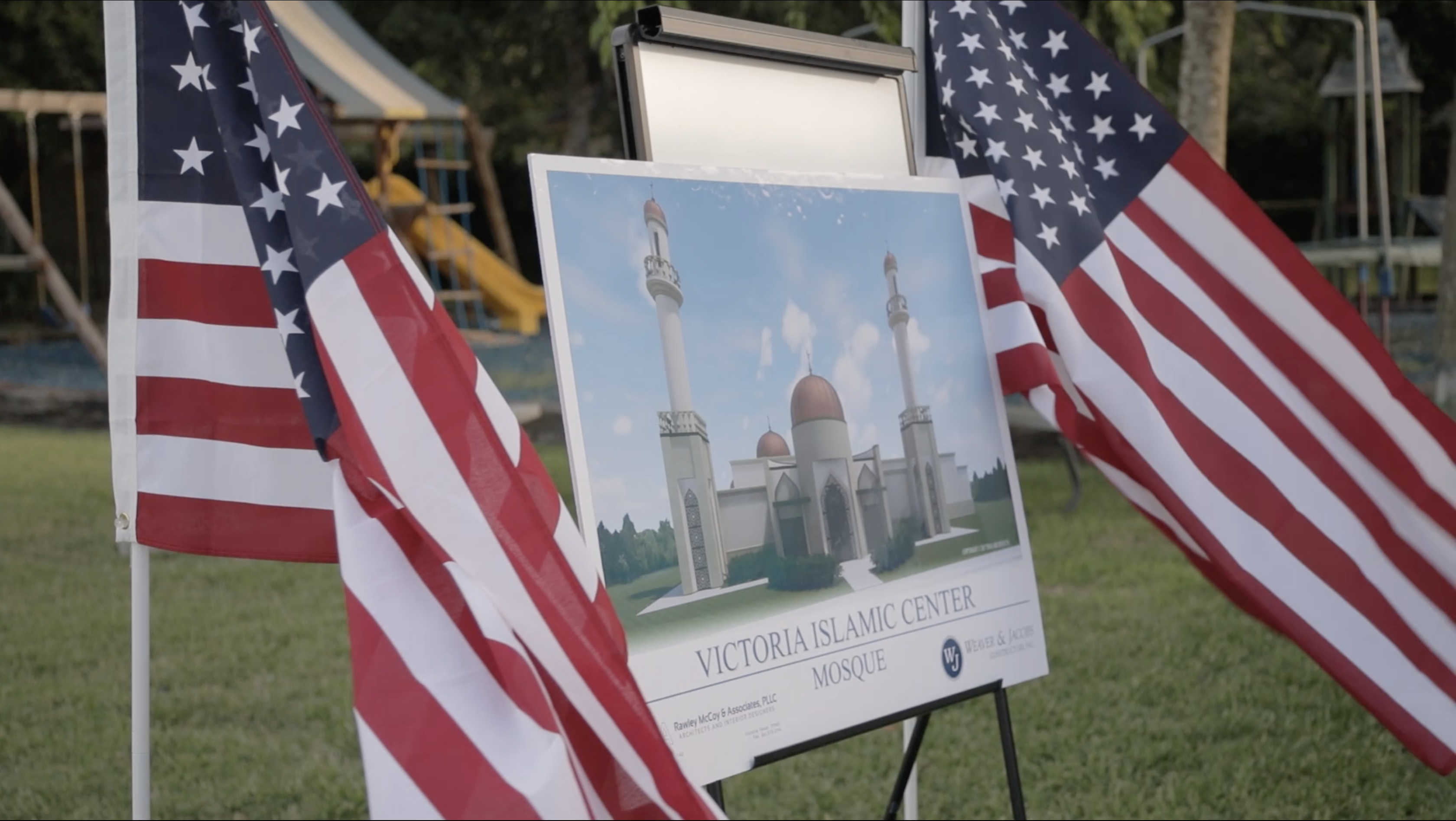 Monday, February 24, 2020 | 7:00 pm
Film Independent Screening Room
Hours after the first travel ban takes effect, a mosque in Victoria, Texas erupts in flames. As details of the arson emerge, this quiet community must reckon with the deep rifts that drove a man to hate.
Director/Producer: Li Lu
Producer: Anthony Pedone
Editor: Evita YuePu Zhou
Moderator: Toni Bell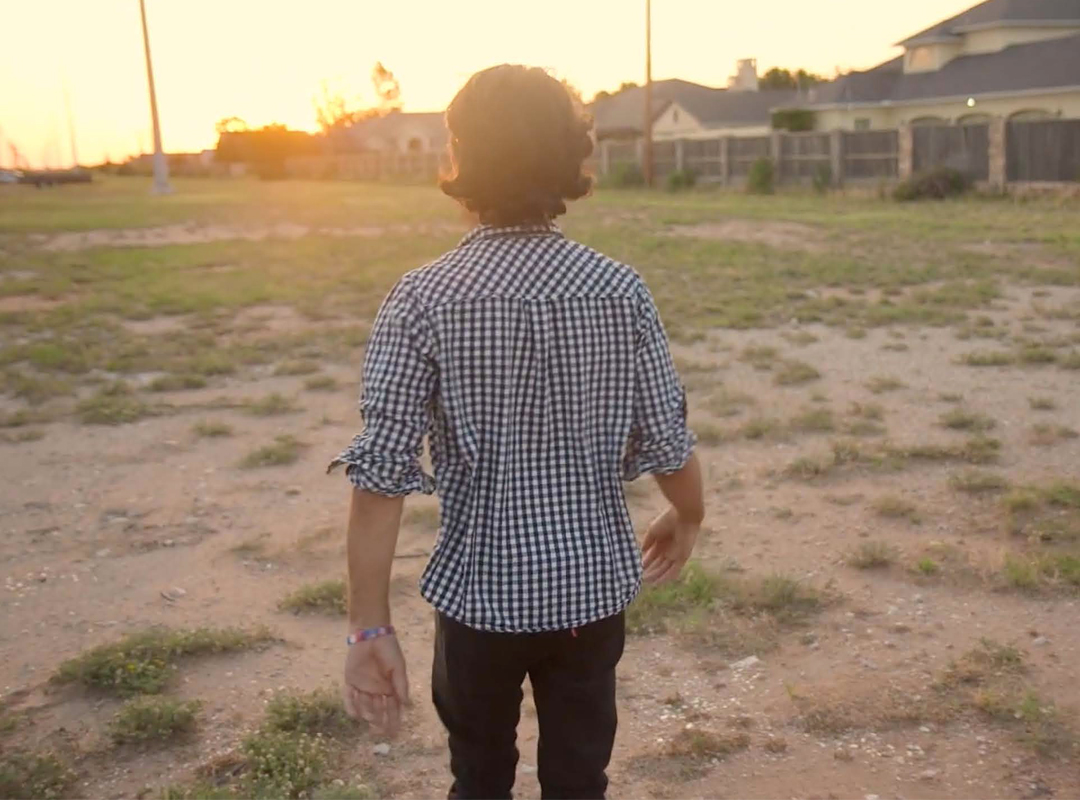 Monday, September 9, 2019 | 7:00 pm
Film Independent Screening Room
Memphis loves Seneca. He's a millennial with severe cerebral palsy, and he wants to be a filmmaker and travel the world. Seneca's an aspiring opera singer, living with her mom, deep in oil country. Seneca just wants to be friends. Memphis follows five years of this unfolding relationship as it takes us from Texas to California to Italy and back.
Director/Producer/Editor: David Zucker
Editors: Reid Davenport, Jody McVeigh-Schultz
Moderator: Katie Doering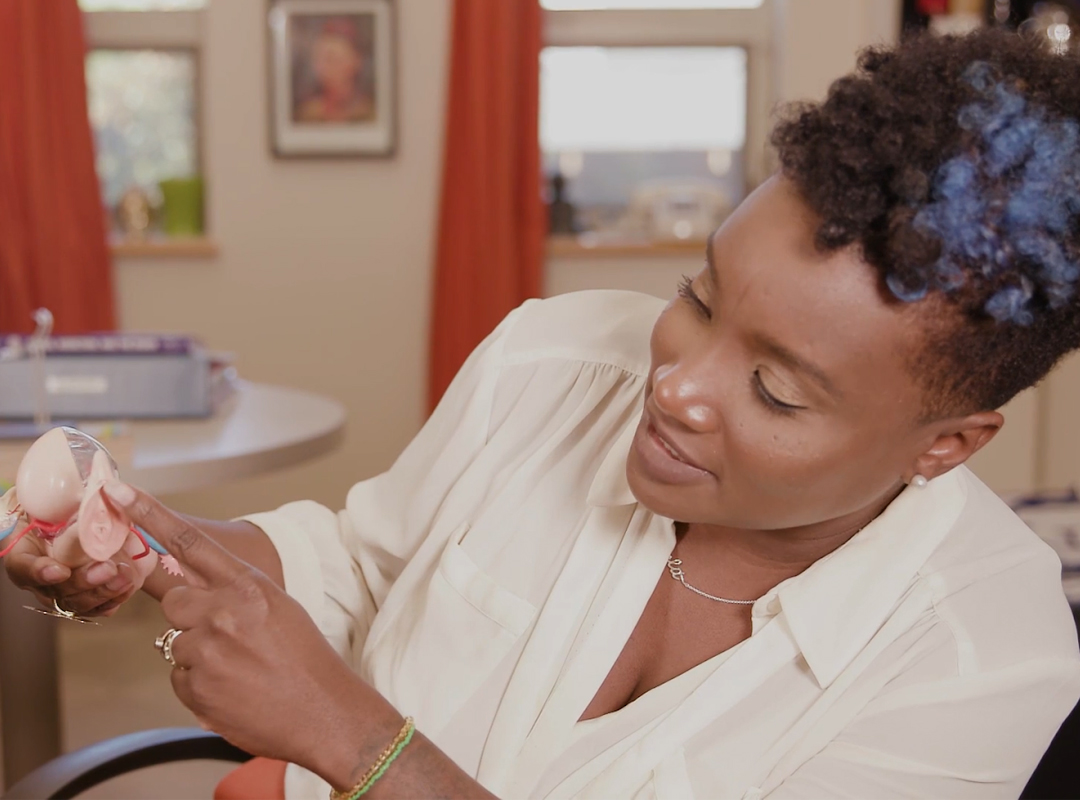 Monday, August 5, 2019 | 7:00 pm
Film Independent Screening Room
The Dilemma Of Desire explores the clash between gender politics and the powerful imperatives of female sexual desire, by following two scientists and two artists who are using their work to shatter myths women have been taught about their sexual desire and their bodies.
Director/Producer: Maria Finitzo
Producers: Diane Quon, Cynthia Kane
Editor: Liz Kaar
Moderator: Lisa Hasko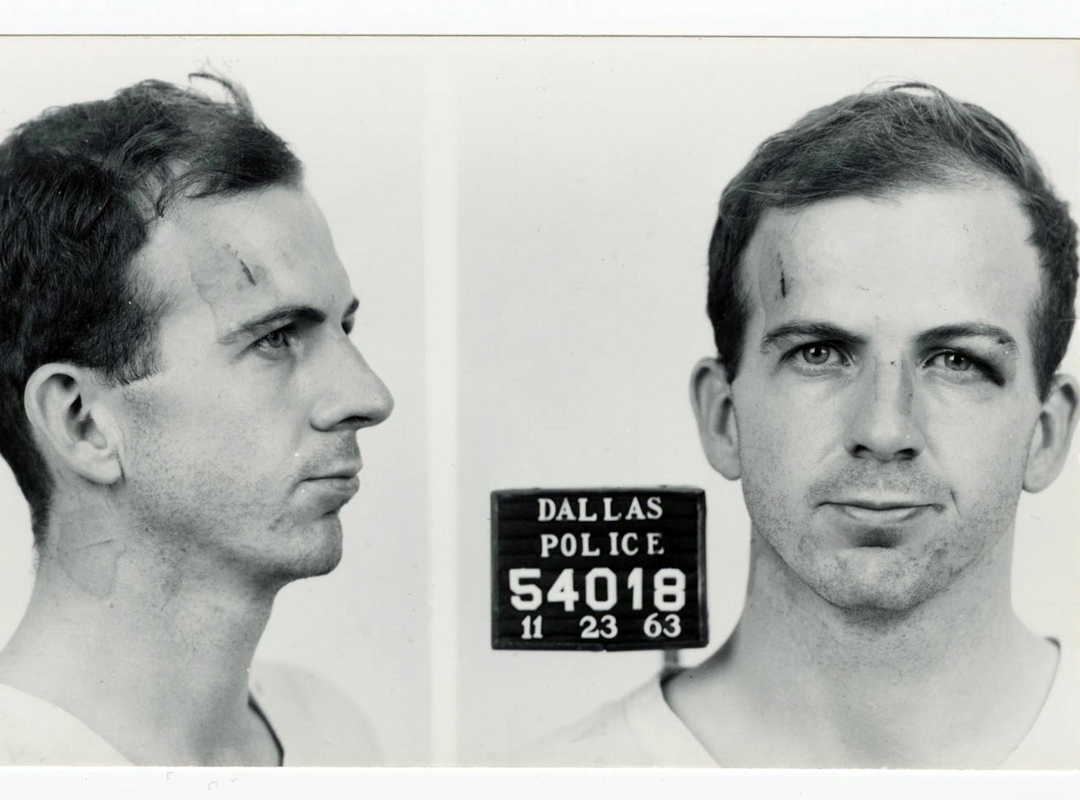 The Assassination & Mrs. Paine
Monday, July 15, 2019 | 7:00 pm
Film Independent Screening Room
The Assassination & Mrs. Paine is a provocative portrait of 85-year-old Ruth Paine and her inescapable connection to the JFK assassination. As a key witness and friend of Marina and Lee Harvey Oswald, conspiracy researchers have long suspected Ruth of a sinister role in a wider plot.
Director: Max Good
Producer: Christopher Noviello
Moderator: Simon Kilmurry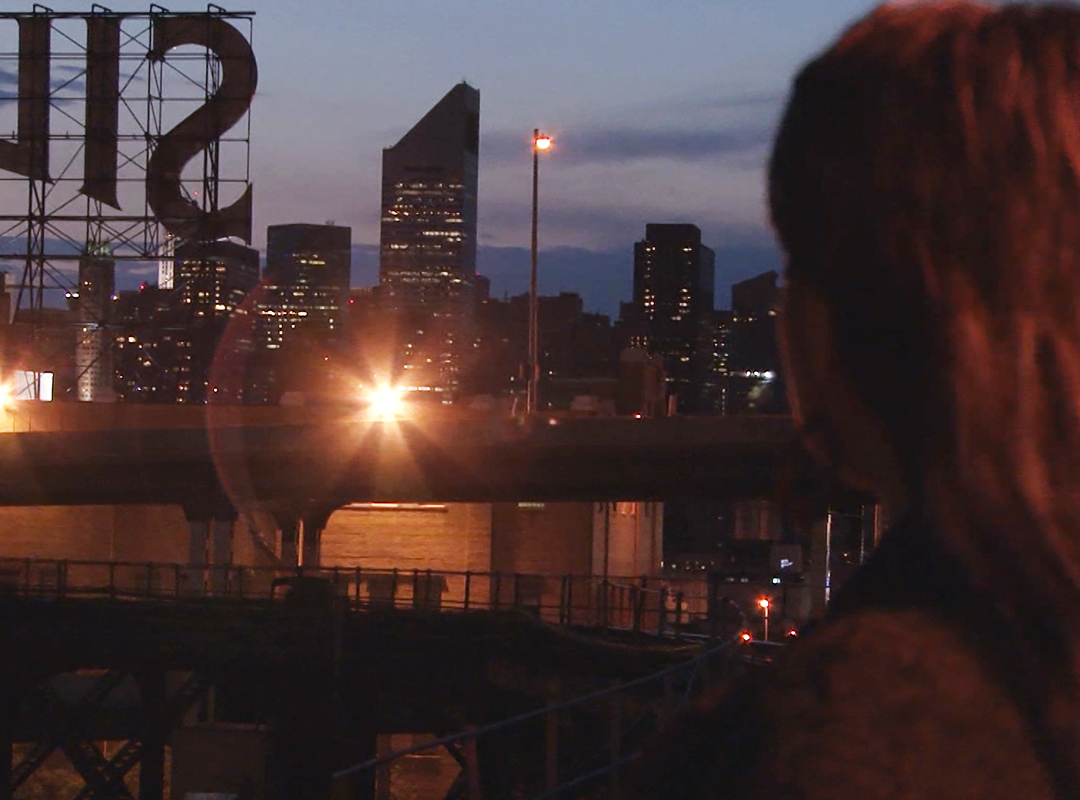 Monday, February 4, 2019 | 7:00 pm
Film Independent Screening Room
From Here is set in the West's two largest immigration countries – Germany and the United States – both at the center of contemporary migration debates and experiencing a rampant rise in nationalism.
Director/Producer/Camera: Christina Antonakos-Wallace
Moderator: Courtney Sheehan