Local Hero

The real story starts after the race is won.
Project type: Documentary Feature
Project status: Production
Director/Producer: Gabriel Francis Paz Goodenough
Producer: Dawne Langford

Help independent filmmakers tell their stories.
Make a donation to Local Hero today.
Film Independent's Fiscal Sponsorship program opens the door to nonprofit funding for independent filmmakers and media artists. Donate today and help bring Local Hero to life.
Logline
In battle-weary Baltimore, a young, charismatic politician captures the hearts and hopes of the citizenry when he runs for mayor and wins; will he be the leader that can finally heal the city's pain, or will he just bring more heartbreak?
Synopsis
In Baltimore, Maryland, a high-stakes election for mayor occurs amid a national reckoning on policing and race and a sweeping COVID-19 pandemic. We follow three candidates: a young progressive candidate intent on reforming a corrupt system, an ex-mayor trying to regain power after being removed from office, and a former cop convinced to run after his brother falls victim to the city's staggering homicide rate. In a come-from-behind victory, the young progressive Brandon Scott wins the election, making him the youngest mayor in city history. We will follow him into city hall and throughout his first year, where we will have unfettered access to the new mayor to see if he has what it takes to turn the city around.
Meet the Filmmakers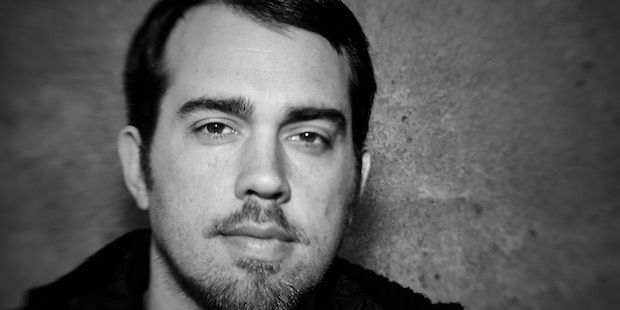 Gabriel Francis Paz Goodenough — Director/Producer
Gabriel is a proud third-generation resident of Baltimore, Maryland. He is passionate about crafting character-driven documentaries that challenge conventional narratives about people from places like his hometown. He began his career as a camera assistant on feature film and television projects such as A Beautiful Mind, The Sopranos, and Homicide: Life on the Streets. He advanced to the position of camera operator during the Steven Soderbergh HBO series K Street. As a cinematographer, he has served on documentaries for PBS, Netflix, HBO, and Showtime. Recently, he was in the Philippines shooting and co-producing Ramona Diaz's feature documentary A Thousand Cuts about journalist Maria Ressa's fight for press freedom. After returning, Gabriel was unexpectedly diagnosed with a rare form of bone cancer; treatment left him partially disabled and without full mobility in his right leg. Physically, unable to return to his previous career as a cameraperson, he has kept his passion for filmmaking alive by shifting his focus from shooting to directing. Gabriel is a Magna Cum Laude graduate of the University of Southern California's School of Cinematic Arts. He has worked on a variety of projects in South America and is fluent in Spanish.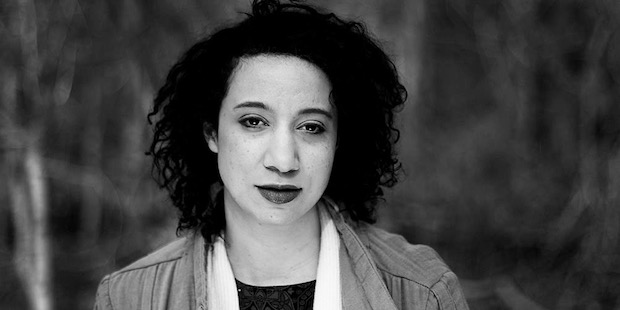 Dawne Langford – Producer
Dawne is a documentary filmmaker and cultural producer, raised in Maryland and Washington, D.C. After a decade working as an editor in public television, she transitioned to producing. In 2013 Dawne was accepted to the PBS Producers Academy and then began producing independent documentaries, including Check It, Kandahar Journals, and Finding Joseph I. Her recent projects include working at Moxie Pictures in NYC as a story producer on a docuseries with director Lee Hirsch and producing a film chronicling the descendants of the enslaved GU272 in conjunction with Georgetown University. Her primary interest is amplifying traditionally suppressed narratives and presentations of historic events to deepen understanding, support learning, and stimulate community dialogue.
Contact
For inquiries, please contact fiscalsponsorship@filmindependent.org.