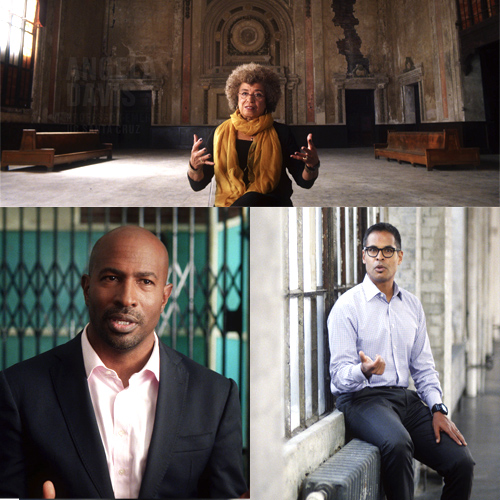 Nominated for Best Documentary
Best Documentary Award given to the director and producer.
Credits
Director/Producer: Ava DuVernay
Producers: Spencer Averick, Howard Barish
Synopsis
In her first feature since directing the celebrated, Oscar-nominated drama Selma (2013), DuVernay examines the aftershocks that have reverberated through American society and the justice system since the end of slavery. By burrowing deep into our national psyche, exposing damning documents and potent archival footage, and drawing from interviews with an array of activists, politicians, historians, and leaders, DuVernay has created a work of crucial and illuminating historical scope.