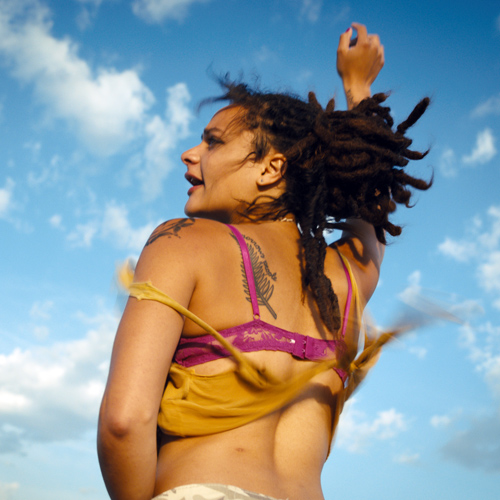 Nominated for Best Feature
Best Feature Award given to the producer. Executive Producers are not awarded.
Credits
Producers: Thomas Benski, Jay Van Hoy, Lars Knudsen, Lucas Ochoa, Pouya Shahbazian, Alice Weinberg
Synopsis
Star (Sasha Lane) is a free-spirited teenager on the brink of adulthood who leaves her troubled home in the American Midwest and hits the road with a "mag crew," itinerant laborers who peddle publications door-to-door for long hours during the day and party hard at night, never certain where the job will lead next.