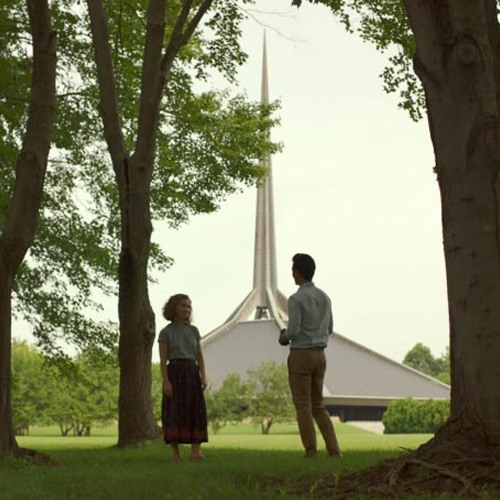 Nominated for Best First Feature

Best First Feature Award given to the director and producer.
Credits
Director: Kogonada
Producers: Danielle Renfrew Behrens, Aaron Boyd, Giulia Caruso, Ki Jin Kim, Andrew Miano, Chris Weitz
Synopsis
Casey lives with her mother in a little-known Midwestern town haunted by the promise of modernism. Jin, a visitor from the other side of the world, attends to his dying father. Burdened by the future, they find respite in one another and the architecture that surrounds them.