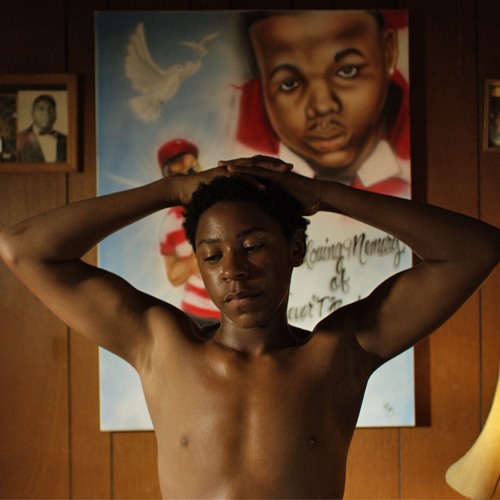 Nominated for John Cassavetes Award

John Cassavetes Award given to the best feature made for under $500,000; award given to the writer, director and producer. Executive Producers are not awarded.
Credits
Writer/Director/Producer: Amman Abbasi
Writer: Steven Reneau
Producers: Lachion Buckingham, Alexander Uhlmann
Synopsis
In the wake of his older brother's death, 13-year-old Dayveon spends the sweltering summer days roaming his rural Arkansas town. When he falls in with a local gang, he becomes drawn to the camaraderie and violence of their world.