Winner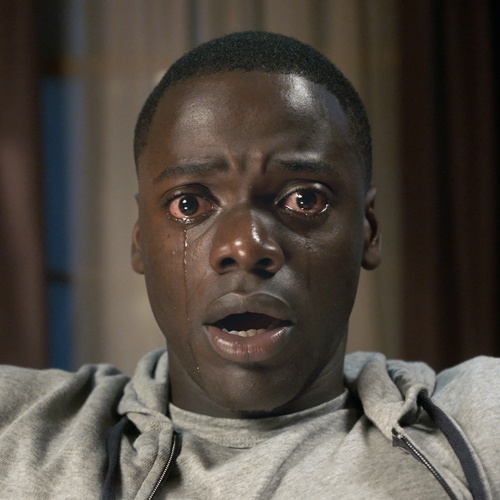 Nominated for Best Feature

Best Feature Award given to the producer. Executive Producers are not awarded.
Credits
Producers: Jason Blum, Edward H. Hamm Jr., Sean McKittrick, Jordan Peele
Synopsis
When a young African American man visits his white girlfriend's family estate, he becomes ensnared in a more sinister reason for the invitation. Now that Chris and his girlfriend Rose have reached the meet-the-parents milestone of dating, she invites him for a weekend getaway upstate. Chris initially reads the family's accommodating behavior as nervous attempts to deal with their daughter's interracial relationship, but as the weekend progresses, a series of increasingly disturbing discoveries lead him to a truth he could have never imagined. Equal parts gripping thriller and provocative commentary, Get Out is written and directed by Jordan Peele.