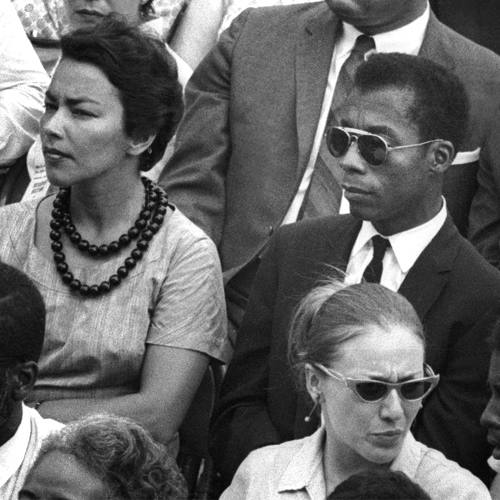 Nominated for Best Documentary
Best Documentary Award given to the director and producer.
Credits
Director/Producer: Raoul Peck
Producers: Rémi Grellety, Hébert Peck
Synopsis
In his new film, director Raoul Peck envisions the book James Baldwin never finished – a radical narration about race in America, using the writer's original words. He draws upon James Baldwin's notes on the lives and assassinations of Medgar Evers, Malcolm X and Martin Luther King, Jr. to explore and bring a fresh and radical perspective to the current racial narrative in America.