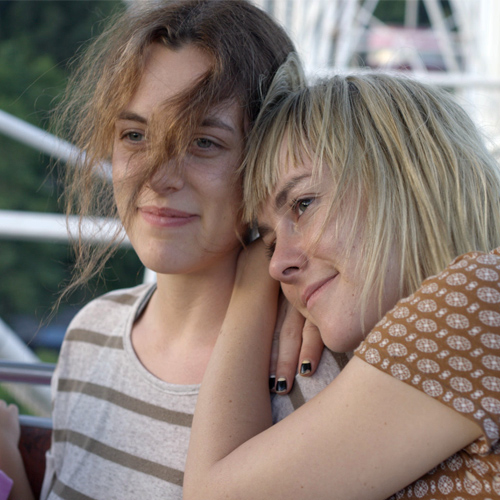 Nominated for John Cassavetes Award
John Cassavetes Award given to the best feature made for under $500,000; award given to the writer, director and producer. Executive Producers are not awarded.
Credits
Writer/Director: So Yong Kim
Writer/Producer: Bradley Rust Gray
Producers: David Hansen, Alex Lipschultz, Johnny Mac
Synopsis
The relationship between two friends deepens during an impromptu trip.