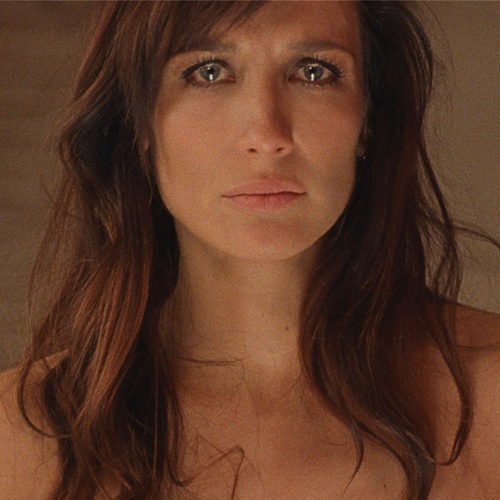 Nominated for John Cassavetes Award

John Cassavetes Award given to the best feature made for under $500,000; award given to the writer, director and producer. Executive Producers are not awarded.
Credits
Writer/Director/Producer: Ana Asensio
Producers: Larry Fessenden, Noah Greenberg, Chadd Harbold, Jenn Wexler
Synopsis
Most Beautiful Island is a psychological thriller examining the plight of undocumented female immigrants hoping to make a life in New York. Shot on Super 16 with an intimate, voyeuristic sensibility, Most Beautiful Island chronicles one harrowing day in the life of Luciana, a young immigrant woman struggling to make ends meet while striving to escape her past. As Luciana's day unfolds, she is whisked, physically and emotionally, through a series of troublesome, unforeseeable extremes. Before her day is done, she inadvertently finds herself a central participant in a cruel game. Lives are placed at risk, while psyches are twisted and broken for the perverse entertainment of a privileged few.