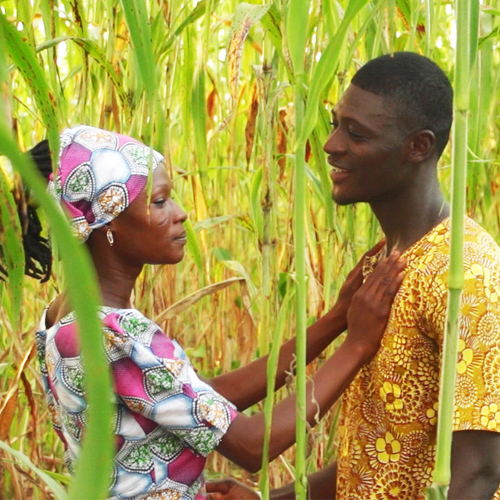 Nominated for John Cassavetes Award
John Cassavetes Award given to the best feature made for under $500,000; award given to the writer, director and producer. Executive Producers are not awarded.
Credits
Writer/Director/Producer: TW Pittman
Director/Producer: Kelly Daniela Norris
Writer/Producer: Isaac Adakudugu
Producer: Giovanni Ximénez
Synopsis
After his father's sudden death, Iddrisu, a talented medical student, returns to his home village of northern Ghana. Faced with a debt that could destroy his family, Iddrisu has no choice but to turn their farm and fortunes around. Over the course of a growing season, Iddrisu confronts both the tragedy and beauty of village life, and must finally choose between two very different futures.