Winner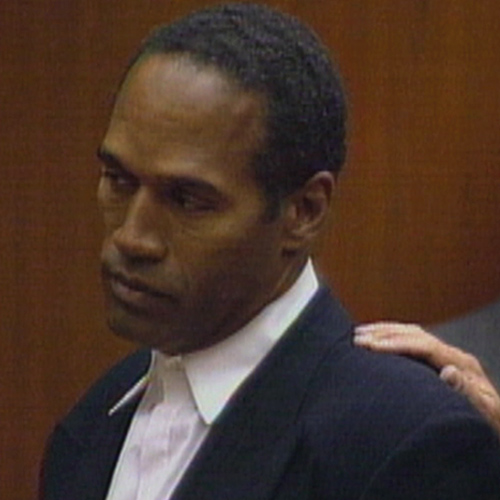 Nominated for Best Documentary
Best Documentary Award given to the director and producer.
Credits
Director/Producer: Ezra Edelman
Producers: Deirdre Fenton, Libby Geist, Nina Krstic, Erin Leyden, Tamara Rosenberg, Connor Schell, Caroline Waterlow
Synopsis
It's the defining cultural tale of modern America – a saga of race, celebrity, media, violence, and the criminal justice system. Two decades after its unforgettable climax, it continues to fascinate, polarize, and develop new chapters.
Drawing upon more than seventy interviews – from longtime friends and colleagues of Simpson, to civil rights leaders and recognizable commentators – the documentary is an engrossing look at a tragic American tale. At the end of what seems like a search for the truth about O.J. Simpson, the film reveals a collection of unshakeable and haunting truths about America, and about ourselves.