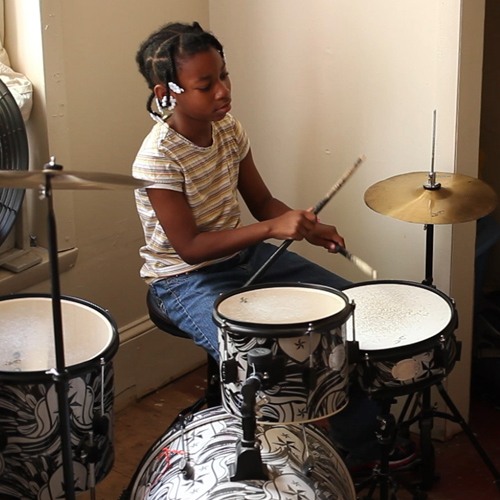 Nominated for Best Documentary

Best Documentary Award given to the director and producer.
Credits
Director: Jonathan Olshefski
Producer: Sabrina Schmidt Gordon
Synopsis
Filmed with vérité intimacy for nearly a decade, Quest is a portrait of the Rainey family living in North Philadelphia. Beginning at the dawn of the Obama presidency, Christopher "Quest" Rainey, and his wife, Christine'a "Ma Quest" raise a family while cultivating a community of hip hop artists in their basement home music studio. It's a safe space where all are welcome, but this creative sanctuary can't always shield them from the strife that grips their neighborhood. Epic in scope, Quest is a vivid illumination of race and class in America, and a testament to love, healing and hope.