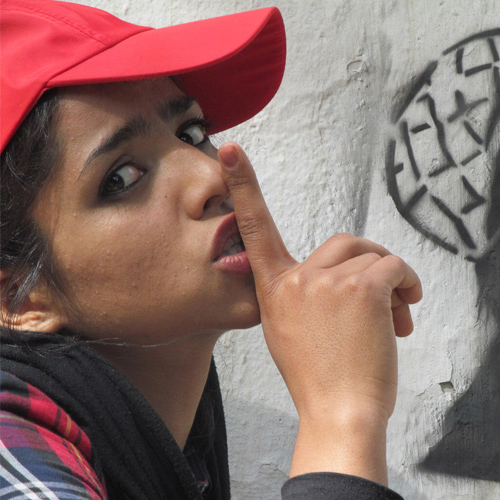 Nominated for Best Documentary
Best Documentary Award given to the director and producer.
Credits
Director: Rokhsareh Ghaem Maghami
Producer: Gerd Haag
Synopsis
Sonita is an 18-year-old female, an undocumented Afghan illegal immigrant living in the poor suburbs of Tehran. She is a feisty, spirited young woman who fights to live the way she wants, as an artist, singer and musician in spite of all the obstacles she confronts in Iran and her conservative patriarchal family. In harsh contrast to her goal is the plan of her family – strongly advanced by her mother – to make her a bride and sell her to a new family. The price right now is about $9,000.