Winner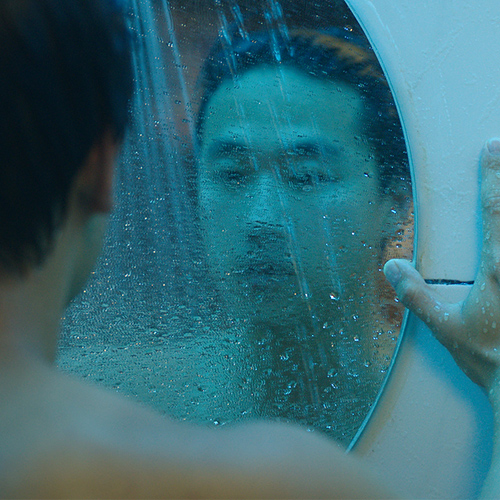 Nominated for John Cassavetes Award
John Cassavetes Award given to the best feature made for under $500,000; award given to the writer, director and producer. Executive Producers are not awarded.
Credits
Writer/Director: Andrew Ahn
Producers: David Ariniello, Giulia Caruso, Ki Jin Kim, Kelly Thomas
Synopsis
Andrew Ahn's remarkably assured debut feature is a portrait of forbidden sexual awakening set in the nocturnal world of spas and karaoke bars in Los Angeles' Koreatown. David Cho (Joe Seo, who won the Special Jury Award at Sundance for his breakthrough performance), a timid 18-year-old living with his financially-struggling immigrant parents, chances upon a secret spot for cruising when he takes a part-time job at an all-male spa, and begins to realize hidden inner desires that threaten his life as a dutiful son and student. Effervescent and atmospheric, this one-of-a-kind, coming-of-age story makes the steamy spa a liminal place between dream and reality, and desire and disillusionment.