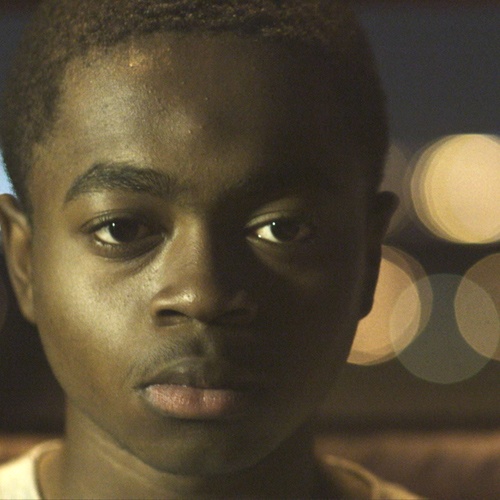 Nominated for John Cassavetes Award

John Cassavetes Award given to the best feature made for under $500,000; award given to the writer, director and producer. Executive Producers are not awarded.
Credits
Writer/Director: Michael O'Shea
Producers: Susan Leber
Synopsis
An official selection of the Cannes Film Festival 2016, writer/director Michael O'Shea's debut feature The Transfiguration follows troubled teen Milo who hides behind his fascination with vampire lore. When he meets the equally alienated Sophie, the two form a bond that begins to challenge Milo's dark obsession, blurring his fantasy into reality.
A chilling portrait of violence, The Transfiguration is an atmospheric thriller set against the grit of New York City.